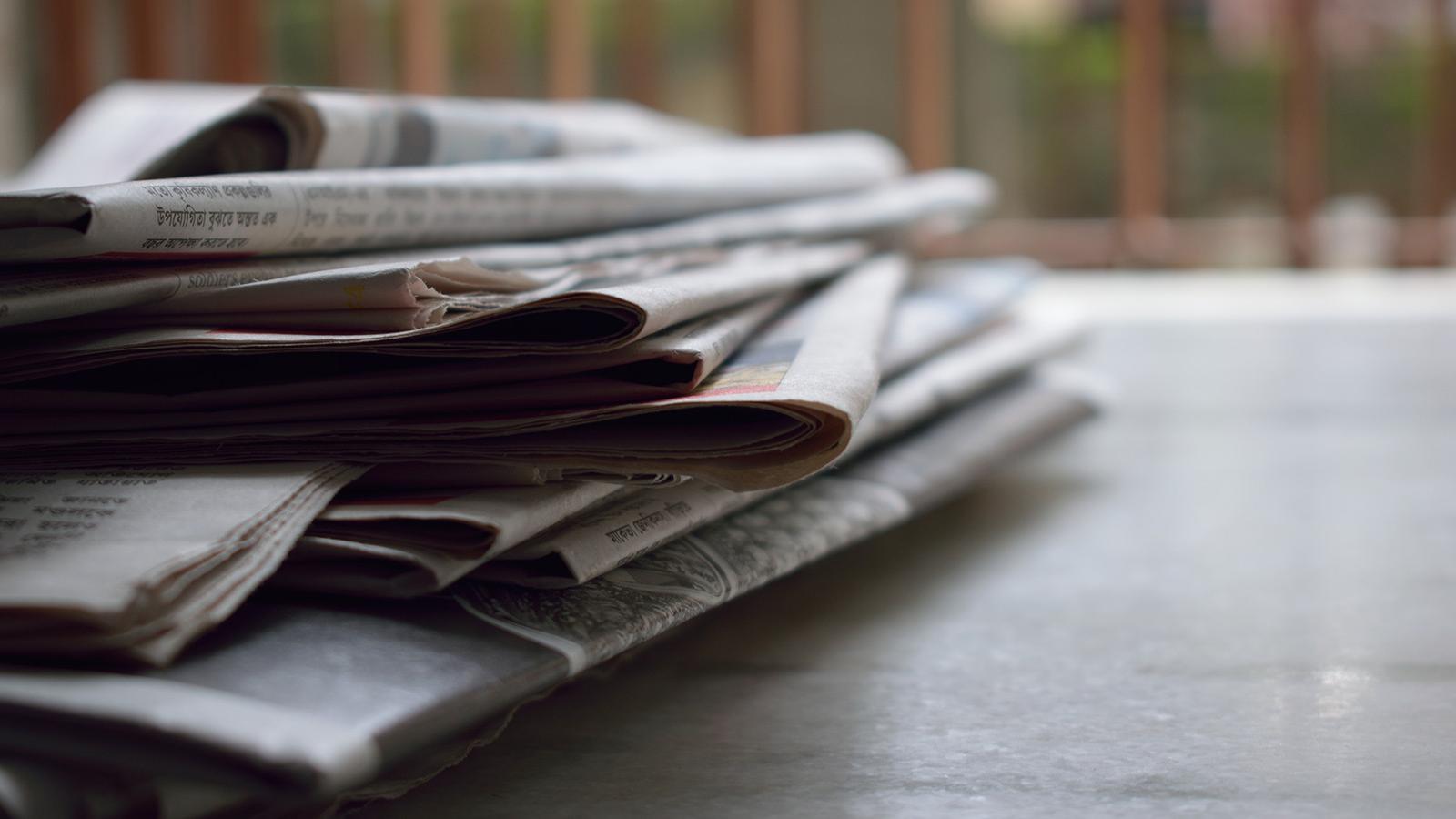 Body
To further the knowledge and understanding of Eastern Europe and Eurasia, CSEES supports a variety of publications.
Newsletters
CSEES has regularly published an online newsletter that features articles about activities, programs, and other updates. PDF files of past issues prior to our online publication can be found through our Knowledge Bank community.
CSEES At A Glance
In addition to our newsletter, our CSEES At A Glance is an annual report that features quick facts and key statistics about what CSEES has accomplished in a given academic year.
Email Lists
The CSEES Weekly is a weekly email newsletter of CSEES events and news, as well as university and community news, events, and updates. Sign up today!
CSEES sends out a Monthly Job List, typically on the first business day of the month, which lists jobs relevant to recent graduates of Slavic and East European studies. Sign up today!
U.OSU.EDU Blog
CSEES' blog shares posts by students, alumni, and staff about their travels and experiences. The blog is published through u.osu.edu. Read and enjoy! 
CSEES Podcast
In the fall of 2017, CSEES launched a podcast Front and Center available through Soundcloud.
CSEES YouTube Channel
The Center for Slavic and East European Studies also publishes videos of the lectures and panels that it hosts throughout the academic year on YouTube. Subscribe to our channel to see all the latest videos.