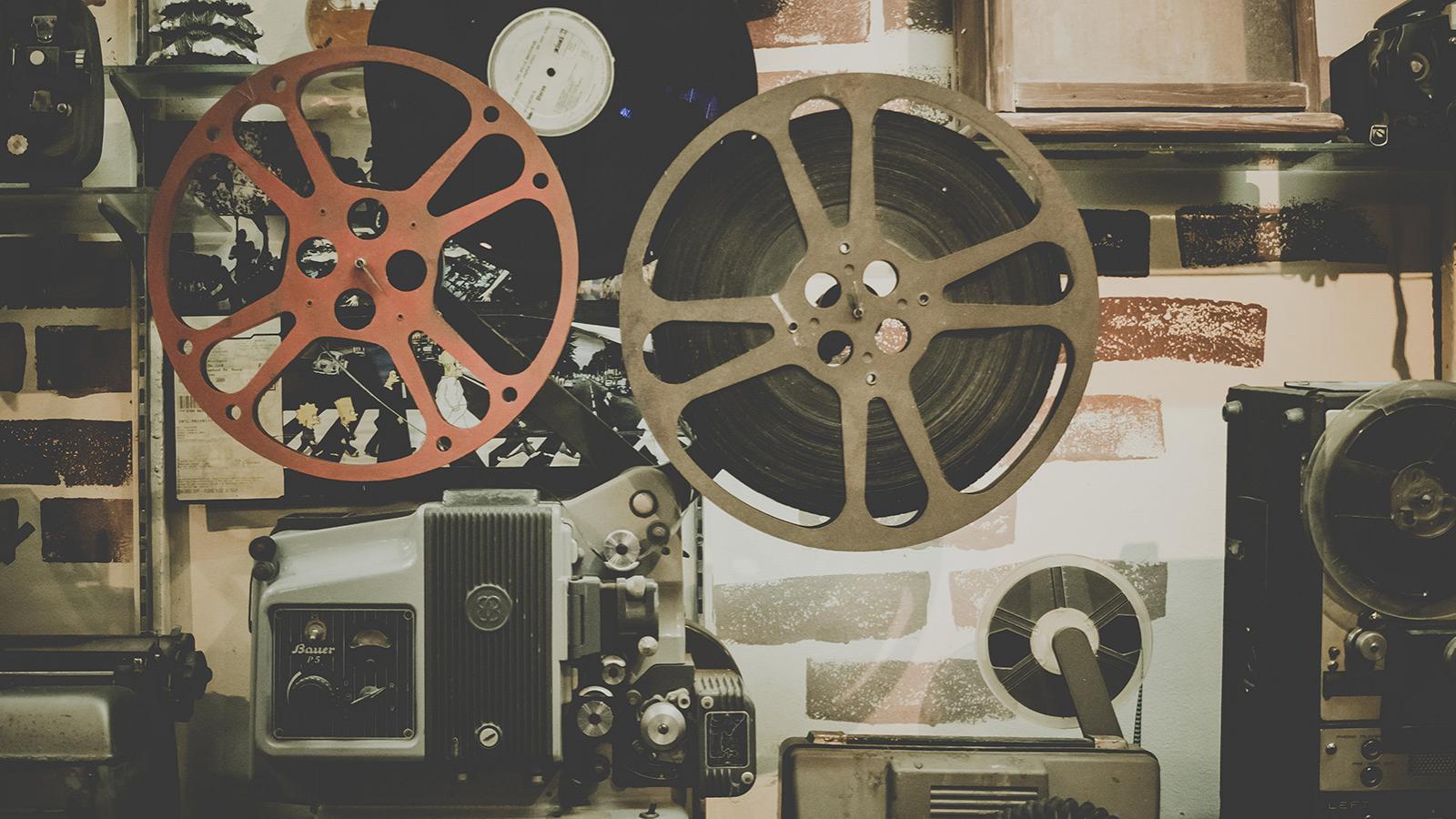 Body
Overview
The Center for Slavic, East European and Eurasian Studies (CSEEES) maintains a collection of audiovisual materials that are available free of charge to educators, students, and civic/educational groups in Ohio, the Midwest, and the U.S. Due to space and logistical constraints, in summer 2016 CSEEES integrated many of its DVDs and CDs into the University Libraries' holdings, while CSEEES continues to maintain a collection of VHS, VHS converted to DVD, and DVD-PAL items. As a result of the consolidation of CSEEES' collection, many items are now available in DVD or streaming format that were previously only available on VHS.
Notes on Accessing the Collection
The detailed film lists below provide a comprehensive inventory of CSEEES' collection, providing information on the format available for all items and whether the item is held by CSEEES or University Libraries. All items held by University Libraries will be accessed and used in accordance with University Libraries' policies. If faculty would like to access a film to use in a course and need to reserve a film for a longer period of time than permitted, please contact Miroljub Ruzic, the East European/Slavic Assistant Curator (ruzic.2@osu.edu). For individuals or organizations outside of Ohio State, please contact CSEEES (cseees@osu.edu). All requests with less than 7 days' notice cannot be accommodated. 
A small number of items have been sent in advance to the Secured Media Lab to facilitate streaming for courses and this is indicated in the location field for these items.     
To access items that have the location code "CSEEES", please complete our rental form below this paragraph and email it to cseees@osu.edu. All requests with less than 7 days' notice cannot be accommodated. For individuals or groups outside of Columbus, CSEEES will cover the cost of shipping to the destination. The borrower will then need to cover return shipping costs and insure the package appropriately.
Film Lists and Format Information
Comprehensive lists (updated as of March 2020) are available below, grouped by country or region. Lists are in Excel format and can be downloaded so that the user can sort and filter titles. Each film list contains a column for English Title, Original Title (transliterated into Roman alphabet using ALA-LC Romanization tables), Country, Genre, Director, Date, Language, Subtitles, Format (DVD, VHS, streaming, or CD), Time, Part, and Location (Library/CSEEES). The lists can be sorted in Excel using the Data tab and Sort function. Hyperlinks in the English Title and Original Title columns take the user to the University Libraries' item record for items held in the library.
Future Additions to Collection
Moving forward, new acquisitions of films will be overseen by University Libraries with CSEEES providing funds as it is able. Faculty are encouraged to discuss what films they might need for research or teaching purposes in advance with Miroljub Ruzic, the East European/Slavic Assistant Curator (ruzic.2@osu.edu).
Film Lists
Advanced
Text
---
Please contact CSEEES directly at either cseees@osu.edu or (614)292-8770 if you need assistance in accessing these documents in alternate formats.