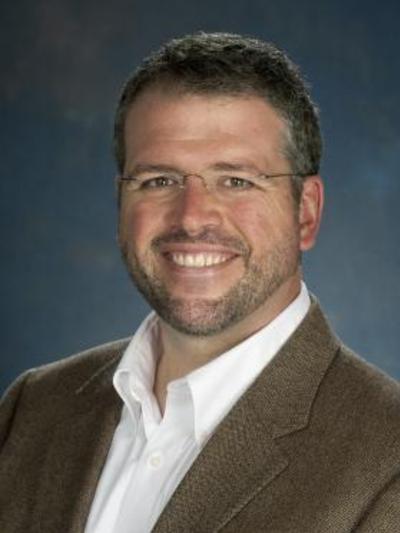 Bear Braumoeller
Professor
2168 Derby Hall
154 N Oval Mall
Columbus, OH
43210
Areas of Expertise
International relations
Russia
Education
PhD in Political Science from the University of Michigan
Bear F. Braumoeller is Professor and Director of Graduate Studies in the Department of Political Science. He came to Ohio State from Harvard University in 2007. He is or has been on the Editorial Boards of five major journals or series, and he is currently a Councilor of the Peace Science Society.
Professor Braumoeller's research is in the areas of international relations (especially international security) and statistical methodology. His substantive research includes a new, book-length systemic theory of international relations as well as various works on international conflict, the history of American isolationism, and the problem of so-called "politically irrelevant dyads." He is currently involved in projects on civil war onset and peacekeeping success.
His primary statistical research revolves around an original estimator, Boolean logit/probit, which is designed to capture the idea of causal complexity, or multiple causal paths to the same (non)outcome. He has also written on the methodology of necessary conditions, the study of variance-altering causes, and the use and abuse of multiplicative interaction terms.
People Filters: