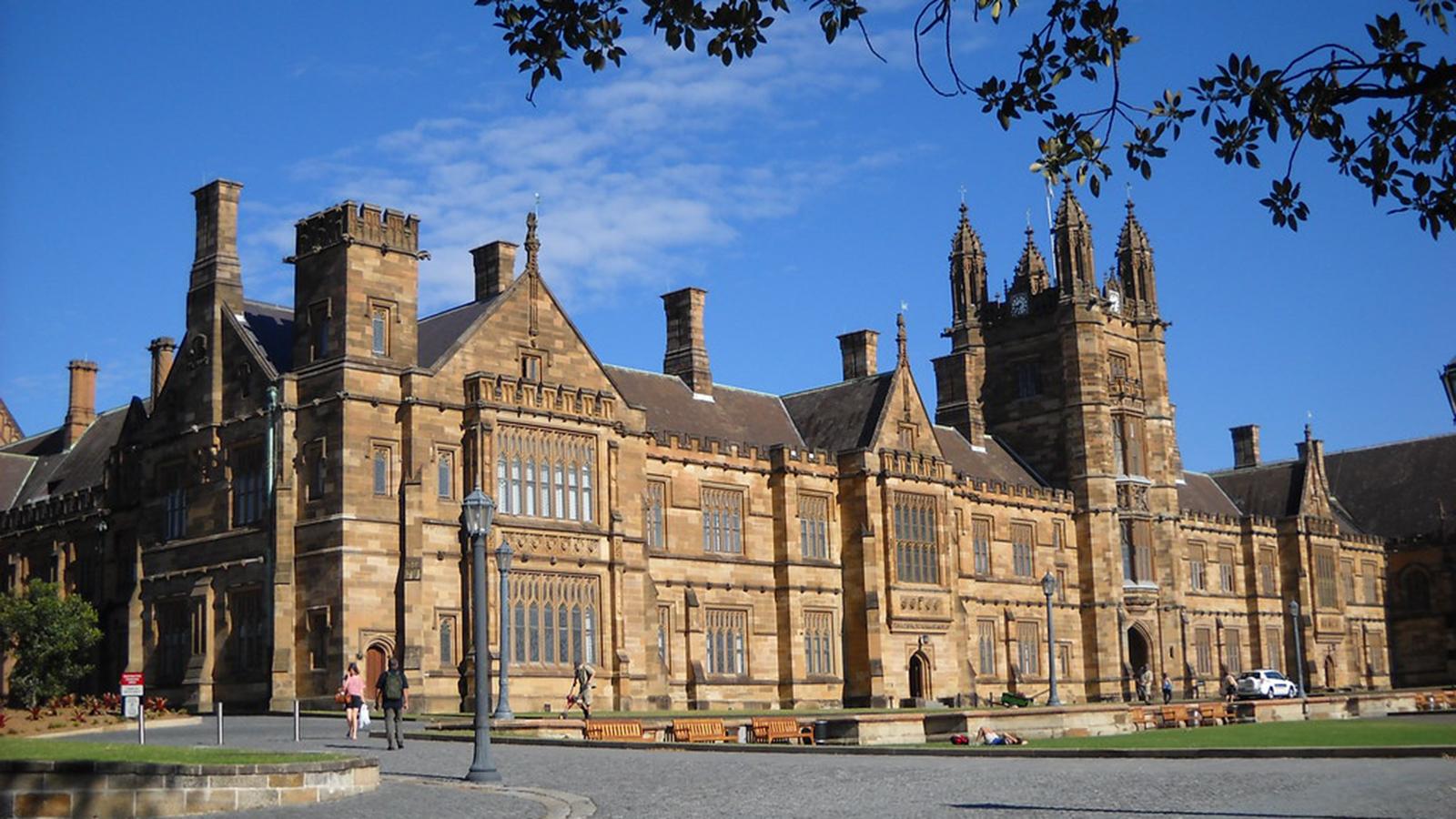 The Center for Slavic, East European and Eurasian Studies (CSEEES) works with higher education institutions in the state of Ohio and across the U.S. to enhance access to and support East European and Eurasian area studies and language curricula, including working with community colleges, historically black colleges and universities, and minority-serving institutions.  Examples of these activities include:
In partnership with Ohio colleges and universities that teach the Russian language, CSEEES co-sponsors this event each spring.
Professional Development Stipends
CSEEES provides stipends to faculty to support the seeding of courses, participation at East European and Eurasian conferences, or the purchase of classroom materials related to Eastern Europe and Eurasia. Please contact Emma Pratt, the assistant director of CSEEES, at pratt.124@osu.edu to inquire about funding opportunities.
Annual Curriculum Development Stipend Competition
Faculty at community colleges and minority-serving institutions are eligible to submit an application for a curriculum development stipend through a collaborative program with five National Resource Centers from across the country. The program is administered by the Russian and East European Institute at Indiana University.
Film and Lecture Series
Working with Ohio State faculty, graduate students, and the CSEEES outreach coordinator, CSEEES can assist in developing and organizing lectures and film series at campuses of other higher education institutions. Each year, CSEEES collects available lecture topics from its associated faculty and graduate students and can work with an institution if a particular topic or theme is wanted. With its wide collection of East European and Eurasian films, CSEEES can loan films to schools and offer lectures or presentations to facilitate a discussion of the film as well. If interested in establishing a film or lecture series, please email Alicia Baca (baca.31@osu.edu), the CSEEES outreach coordinator.  
Career Development Information
Staff at CSEEES also can assist with career development resources. In particular, CSEEES offers information sessions on international careers and using international/area studies knowledge and language skills professionally, preparing students interested in careers in the non-profit and government sectors, and international business. Presentations and resources give tips on writing resumes and cover letters, majors and languages to consider, and career possibilities.  Please contact Emma Pratt, the assistant director of CSEEES, at pratt.124@osu.edu to setup a career presentation at your institution.
Curriculum Resources
CSEEES has been a co-sponsor of a webpage hosted by the University of Arizona, Curriculum Internationalization Resources for Community College Educators.