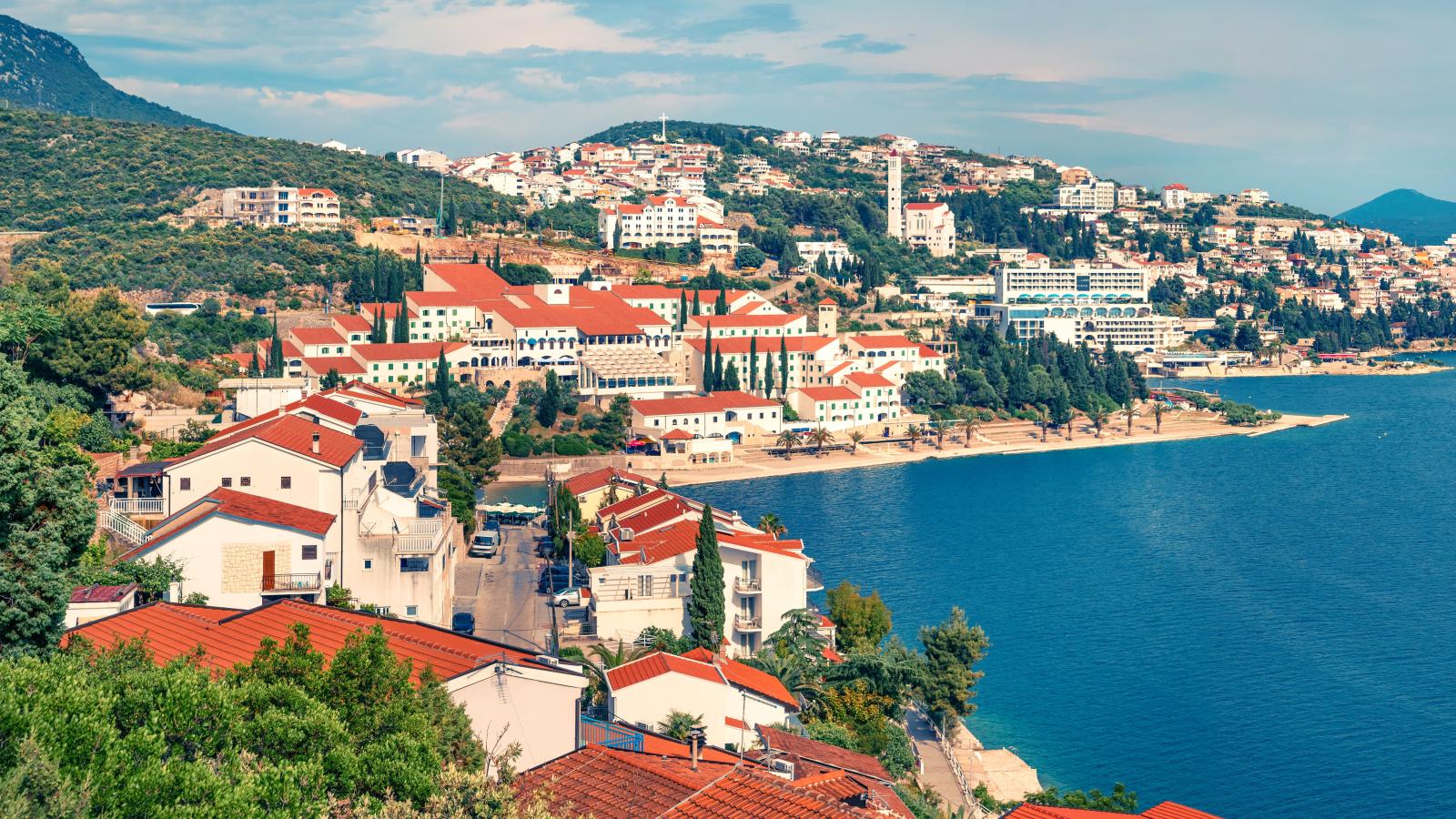 This page contains online resources for the region of Southeastern Europe. Countries that are currently covered in these resources include Montenegro, Serbia and Slovenia. If you are an educator that would like to request a specific topic for an online module or resources guide, please email us at cseees@osu.edu.
Curated by: Dr. Sunnie Rucker-Chang (Ohio State U.) and Alicia Baca
Countries: Montenegro, Serbia, Slovenia, and Southeastern and Eastern Europe (broadly)
Format: Padlet
This Padlet was created for the OSU Area Studies Centers' 2023 Global Teacher Seminar which focused on the UN's Sustainable Development Goals. Dr. Rucker-Chang's lecture addressed SDG #10, reduced inequalities. She discussed the social, educational, and political challenges that marginalized populations (specifically Romani and African diasporic communities) in Central and Southeast Europe face. If you need to report a broken link, please email CSEEES' outreach coordinator, Alicia Baca (baca.31@osu.edu).
Created by: Dr. Theodora Dragostinova (Ohio State U.)
Regions: Covers numerous countries in Central, Eastern and Southeastern Europe
Format: YouTube video with a fully accessible transcript available.