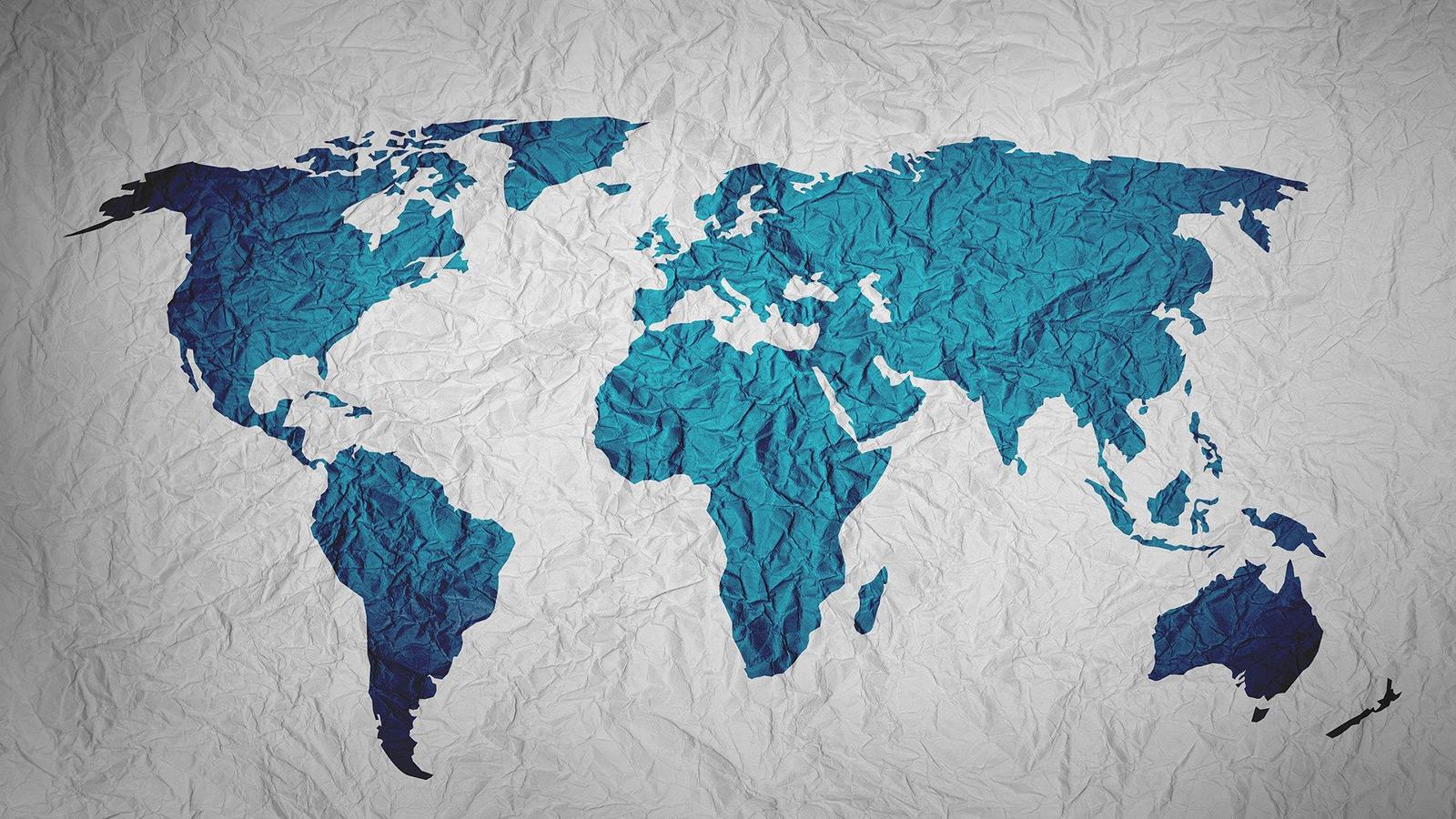 Body
Overview
The Summer Global Teacher Seminars are week-long seminars that aim to inform teachers about global issues and provide pedagogical training to help teachers incorporate new content into their curricula. Seminar themes are selected to align with Ohio education content standards. Seminars deepen teachers' understanding of an issue by going through detailed case studies from around the world, specifically Africa, East Asia, Eastern Europe and Eurasia, Latin America, and the Middle East.
Please visit the Global Teacher Seminars website for more information on seminars, and to find resource guides and lesson plans that have been created for them.
Benefits
Participating teachers receive:
Continuing Education Units (typically at least two)
Participation stipend
Resource guides
Curriculum materials
Pedagogical support
2023 Global Teacher Seminar Summer: Global Movement of Goods and People
Priority Deadline: April 30, 2023, applications accepted until May 8 (or when filled)
SEMINAR SCHEDULE:
This 20-hour seminar also includes the following sessions:
Orientation (May 8, 7:00PM EST, Online)
Pedagogy and Regional Topic Sessions (July 17-21, 1:30-4:30PM EST (Online)
Follow up session (Fall 2023, Online)
LEAD FACILITATORS:
Lead Instructor: Dr. Amanda Respess (The Ohio State University)
Pedagogy Instructor: TBD (The Ohio State University)
REGIONAL EXPERTS:
Center for African Studies
Center for Latin American Studies
Center for Slavic, East European and Eurasian Studies
East Asian Studies Center
Middle East Studies Center
This online seminar will inform K-12 teachers about the UN's Sustainability Goal: Prosperity, focusing on the movement of goods and people in the regions of East Asia, Eastern Europe/Eurasia, Latin America, and the Middle East. The seminar will start by giving participants a solid foundation in the relevant political, social, and historical theories in order to ground their understanding of the movement of goods and people. Then throughout the seminar, guest experts will present regional case studies to provide comparative perspectives of what are prominent issues in their region, including the silk road and migration.
Benefits: Teachers will receive a certificate of completion with 20 contact hours and 2 CEUs after completing all aspects (orientation, summer seminar and follow up), receive curriculum resources, and a $100 stipend for completing a lesson plan by August 15. The seminar is open to teachers, including pre-service teachers, and administrators and is free of charge. 
The seminar is organized by the East Asian Studies Center Center (EASC), in partnership with the Center for African Studies (CAS), Center for Latin American Studies (CLAS), Center for Slavic, East European and Eurasian Studies (CSEEES), and the Middle East Studies Center (MESC), with support from the U.S. Department of Education Title VI Grants.
Past Seminars
2022, Global Competency and the UN's Global Goals
2021, Global Protests and Social Justice Activism 
2020, Where Does Our Food Come from? Global Agriculture and Economic Sustainability
2019, Global Environmental Issues: The Problems, Solutions, and Potential Outcomes
2017, Human Rights in Global Perspective, Mass Atrocities and State-Sponsored Violence
2016, Water Security for the 21st Century
Advanced
Text
---
Please contact Alicia Baca, the CSEEES outreach coordinator, at baca.31@osu.edu or call (614)292-8770 for more information.