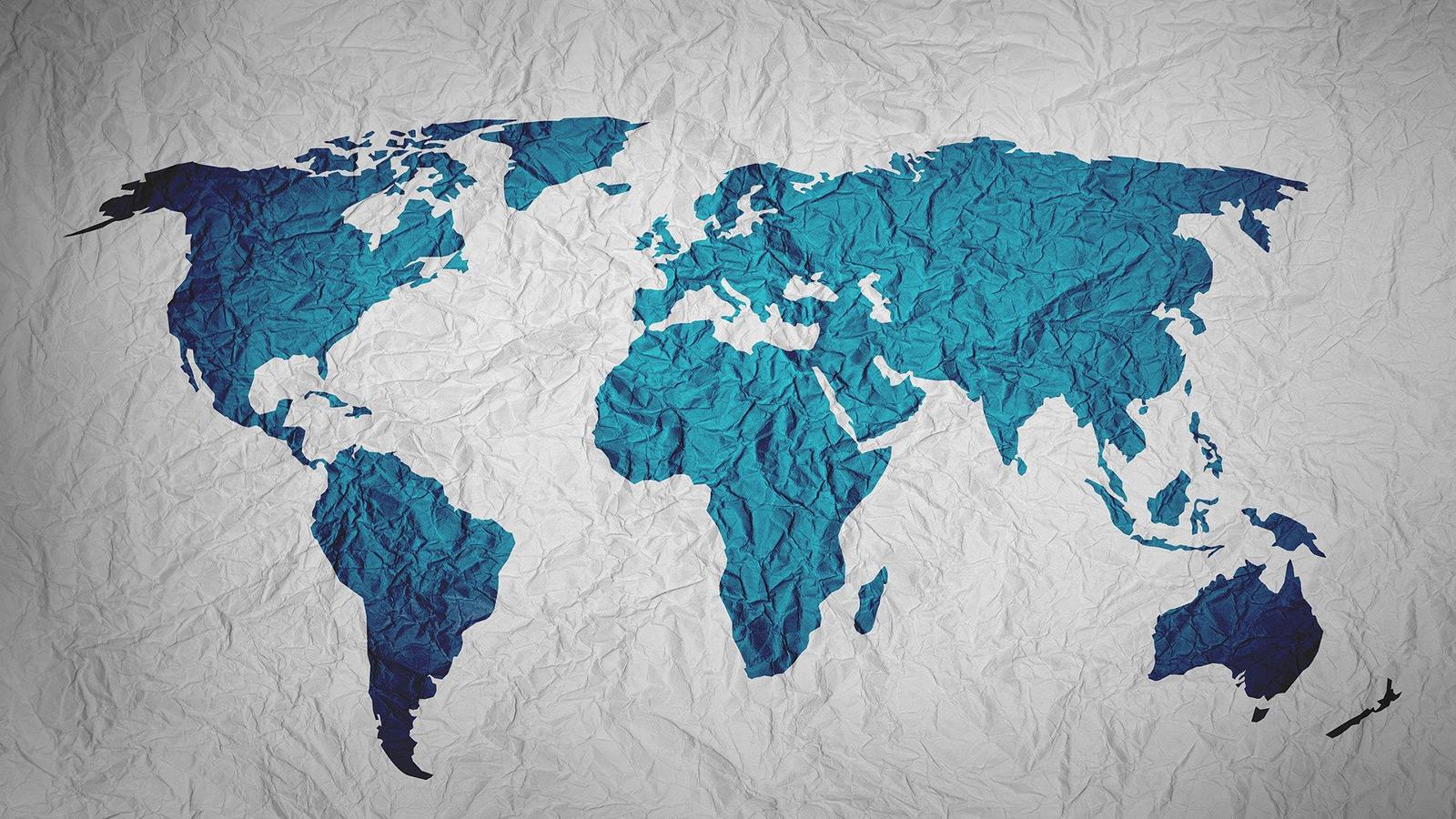 Body
Overview
The Summer Global Teacher Seminars are week-long seminars that aim to inform teachers about global issues and provide pedagogical training to help teachers incorporate new content into their curricula. Seminar themes are selected to align with Ohio education content standards. Seminars deepen teachers' understanding of an issue by going through detailed case studies from around the world, specifically Africa, East Asia, Eastern Europe and Eurasia, Latin America, and the Middle East.
Please visit the Global Teacher Seminars website for more information on seminars, and to find resource guides and lesson plans that have been created for them.
Benefits
Participating teachers receive:
Continuing Education Units (typically at least two)
Participation stipend
Resource guides
Curriculum materials
Pedagogical support
2022 Seminar
Who: Any educator in any state, especially pre-service and new in-service teachers
Where: Virtual format via Zoom (synchronous and asynchronous)
When: June 27-30, 2022: 5:30-8:30PM ET (M-R) plus orientation and follow-up

What: This seminar by the Area Studies Centers at OSU is designed to develop global competencies in students across the nation by creating a cohort of diverse, globally competent, K-12 pre-service and new teachers prepared and inspired to teach about global topics. The Global Competency Cohort will start in Spring 2022 with synchronous orientation and asynchronous development of background knowledge supporting global competencies.  The cohort will gather virtually in the Summer for intensive seminars featuring discussions with regional experts focusing on UN Sustainability Development Goals s in the regions of East Asia, Eastern Europe/Eurasia, Latin America, and the Middle East. These 17 Global Goals are grouped into 5 Ps (People, Prosperity, Planet, Peace, and Partnership). During and after the Summer seminar, the cohort will develop teaching tools for use in the classroom. In Autumn 2022 a final speaker and networking session with in-service teachers will support feedback and discussion regarding challenges to classroom implementation. 
Benefits: 30 contact hours, 3 C.E.Us, $100 stipend and resource materials upon completion of seminar requirements. Grad credit optional (additional fee)

Applications received by April 30, 2022 (or when filled) will be given priority. The final deadline is May 10, 2022.
For more information on this year's seminar, please email Janet Smith smith.12674@osu.edu, Assistant Director of Outreach for the East Asian Studies Center at Ohio State.

Apply here
Past Seminars
2021, Global Protests and Social Justice Activism 
2020, Where Does Our Food Come from? Global Agriculture and Economic Sustainability
2019, Global Environmental Issues: The Problems, Solutions, and Potential Outcomes
2017, Human Rights in Global Perspective, Mass Atrocities and State-Sponsored Violence
2016, Water Security for the 21st Century
Advanced
Text
---
Please contact Alicia Baca, the CSEEES outreach coordinator, at baca.31@osu.edu or call (614)292-8770 for more information.