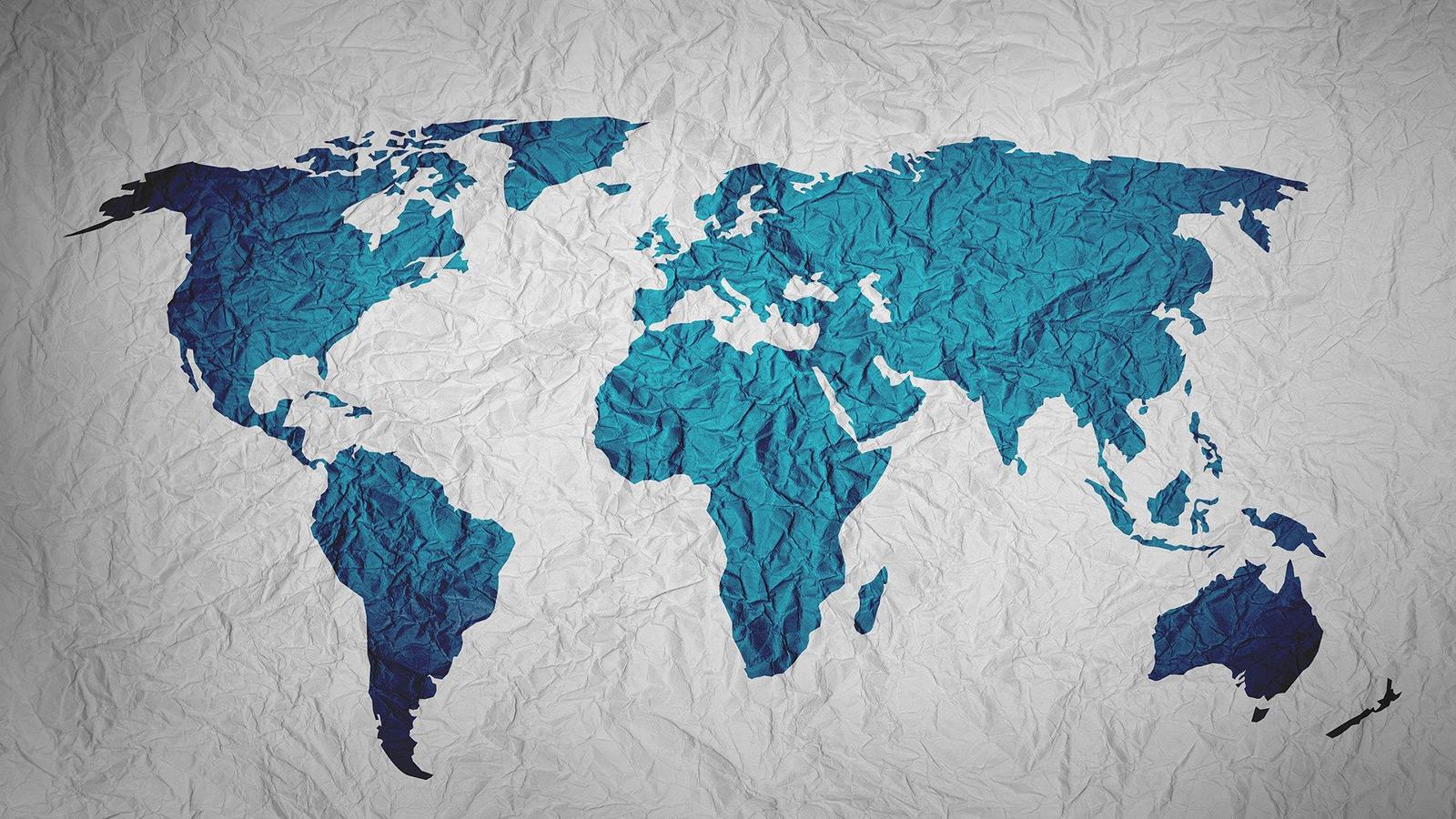 Body
Overview
The Summer Global Teacher Seminars are week-long seminars that aim to inform teachers about global issues and provide pedagogical training to help teachers incorporate new content into their curricula. Seminar themes are selected to align with Ohio education content standards. Seminars deepen teachers' understanding of an issue by going through detailed case studies from around the world, specifically Africa, East Asia, Eastern Europe and Eurasia, Latin America, and the Middle East.
Benefits
Participating teachers receive:
Continuing Education Units (typically at least two)
Participation stipend
Resource guides
Curriculum materials
Pedagogical support
2020 Seminar
June 1 – 5, 2020
Registration now open!
Past Seminars
2019, Global Environmental Issues: The Problems, Solutions, and Potential Outcomes
2017, Human Rights in Global Perspective, Mass Atrocities and State-Sponsored Violence
2016, Water Security for the 21st Century
Advanced
Text
---
Please contact Alicia Baca, the CSEES outreach coordinator, at baca.31@osu.edu or call (614)292-8770 for more information.