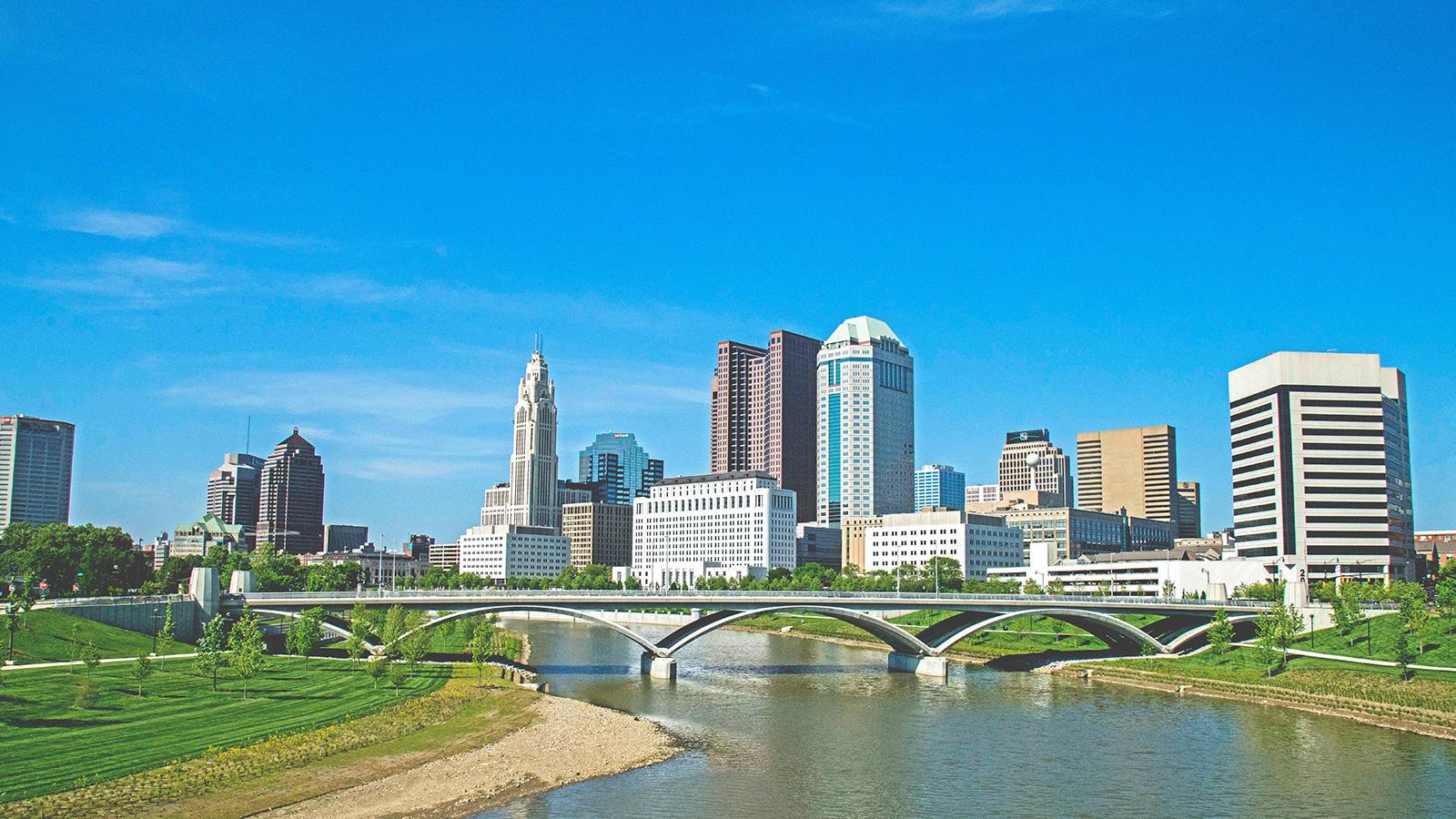 Body
Columbus is the capitol of Ohio and boasts a population of about 790,000. It is the largest city in Ohio and the 15th largest in the United States. It is a large, diverse city that has something to offer for everyone.
Many different ethnic and religious groups live in Columbus, which is reflected in a wide variety of cultural organizations, events, and restaurants. 
Columbus residents are also presented with an equal number of things to do around the city. There are a number of sporting events one can find in Columbus: Columbus Crew, Columbus Blue Jackets, Ohio State Buckeyes and the Ohio Machine.
For those who just want to be outside or explore the city, there are plenty of trails and parks.
For more information on things to do in Columbus, please visit Experience Columbus or the Graduate School's page on living in the city.
Additional details can also be found at the Office of Student Life's and Graduate Admission's websites.