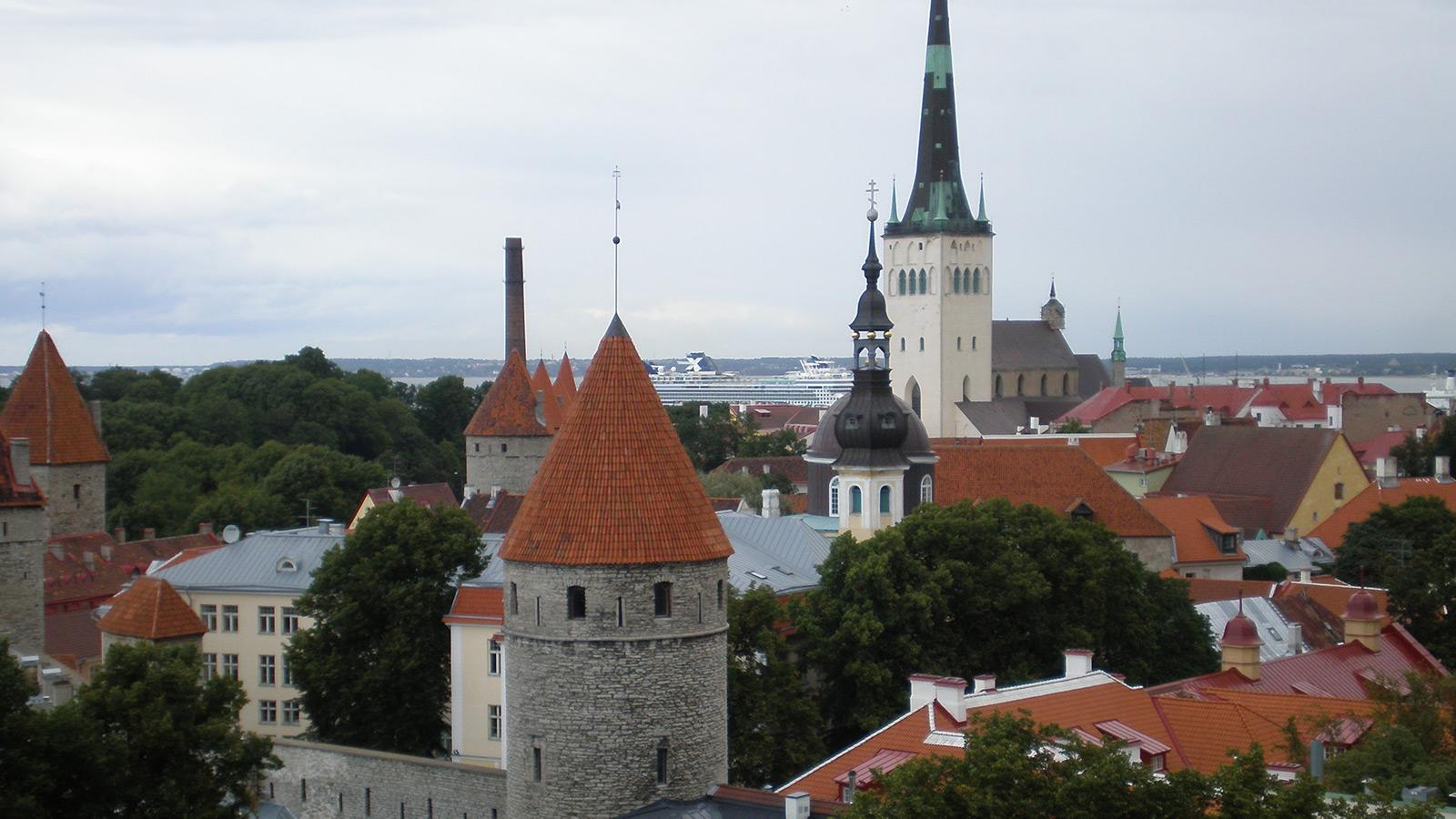 This page contains online resources for the region of the Baltics. Countries that are currently covered in these resources include Estonia, Latvia and Lithuania. If you are an educator that would like to request a specific topic for an online module or resources guide, please email us at cseees@osu.edu.
Created by: Dr. Maria Ignatieva (Ohio State U.)
Countries: Estonia, Latvia and Lithuania 
Format: u.osu.edu website.
Curated by: Dr. Lorraine Wallace (Ohio State U., College of Medicine) and Alicia Baca 
Countries: Estonia and Moldova
Format: Padlet
This Padlet was created for the OSU Area Studies Centers' 2022 Global Teacher Seminar which focused on the UN's Sustainable Development Goals. Dr. Wallace's lecture addressed SDG #3, good health and well-being. She explored the ways in which the Estonian and Moldovan governments approached health care and public health after the fall of the Soviet Union. If you need to report a broken link, please email CSEEES' outreach coordinator, Alicia Baca (baca.31@osu.edu).