Image

Slide Text
2020 Midwest Slavic Conference
Please note that the 2020 Midwest Slavic Conference has been cancelled. We hope to be able to host a condensed version of the conference in September 2020.
Advanced
Image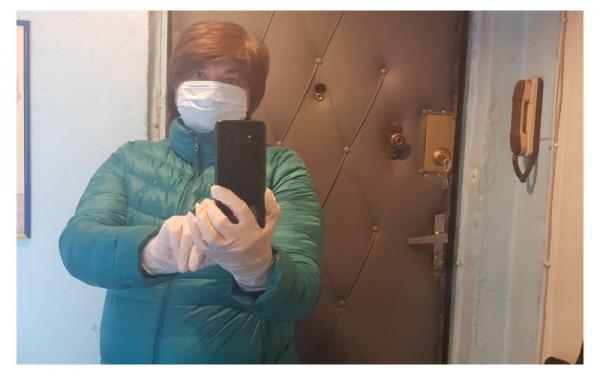 Image
Image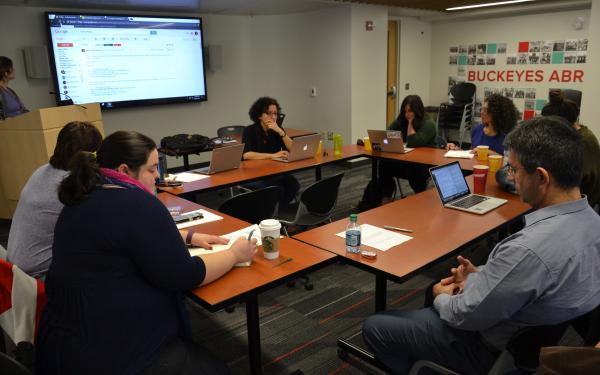 Media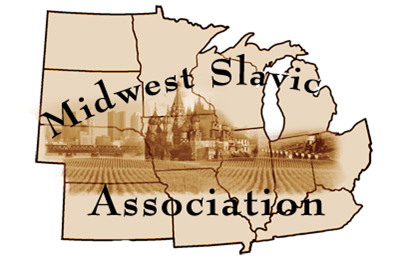 Text
Midwest Slavic Conference
The Midwest Slavic Conference has been held on the OSU campus since 2003. Approximately 30 panels are held each year with over 250 attendees from institutions throughout the country and internationally. Conference events include a keynote address, reception, and panels covering film, political science, culture, history, linguistics, and many other disciplines and that focus on all countries and regions of Eastern Europe and the former Soviet Union.