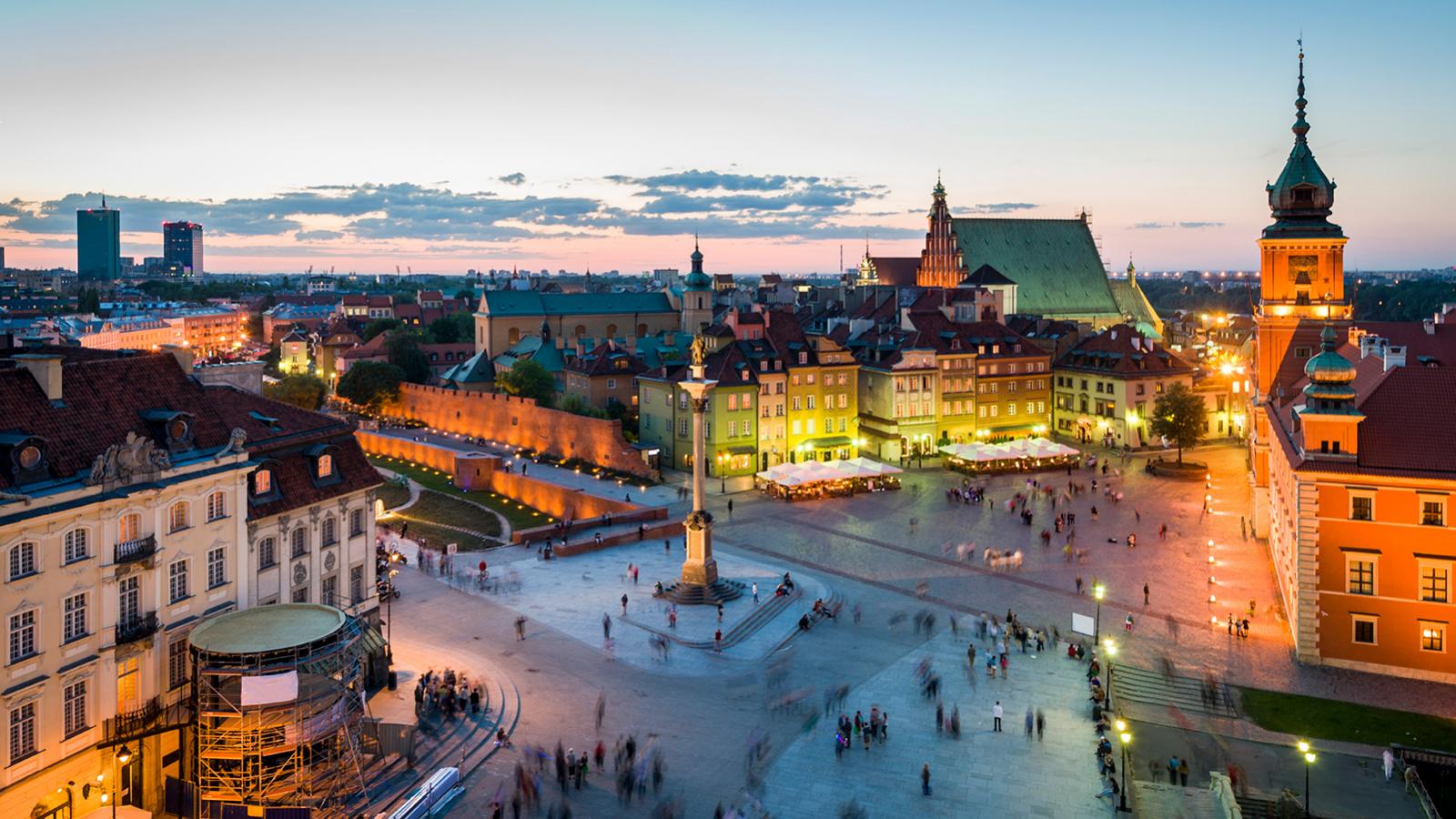 History
The Polish Studies Initiative (PSI) was established in 2012 under the umbrella of the Center for Slavic, East European and Eurasian Studies with sponsorship from partners across The Ohio State University (OSU), including the College of Social Work, CONSIRT, the Department of Slavic and East European Languages and Cultures, the Department of Political Science, and the Department of Women's, Gender, and Sexuality Studies, and the Office of International Affairs. The mission of PSI is to advance the interdisciplinary study of Poland, support student and faculty research and study abroad, and to organize events focused on Poland.

The Polish Studies Initiative has two main areas of activity, supporting academic events and funding language studies and research. In terms of academic events, during the academic year, PSI organizes one to two events, such as guest lectures, film screenings, or other cultural events. Additionally, at the annual Midwest Slavic Conference, numerous presentations related to Poland are given. Through an annual scholarship and grant competition, PSI funds undergraduate and graduate students to study the Polish language during the summer or hold internships in Poland, and supports post-doctoral students and faculty with research grants.  
Events
For more information on upcoming PSI events, please visit the CSEEES Events Calendar.
Advisory Council and Staff
Dr. Angela Brintlinger, CSEEES Director
Joanna Kukielka-Blaser Director, International Programs
Alicia Baca, PSI Coordinator
Study Abroad Programs
Domestic Language Programs
International Programs
For more information about the Polish Studies Initiative, please email PSI program coordinator, Alicia Baca (baca.31@osu.edu) or CSEEES' assistant director, Emma Pratt (pratt.124@osu.edu).