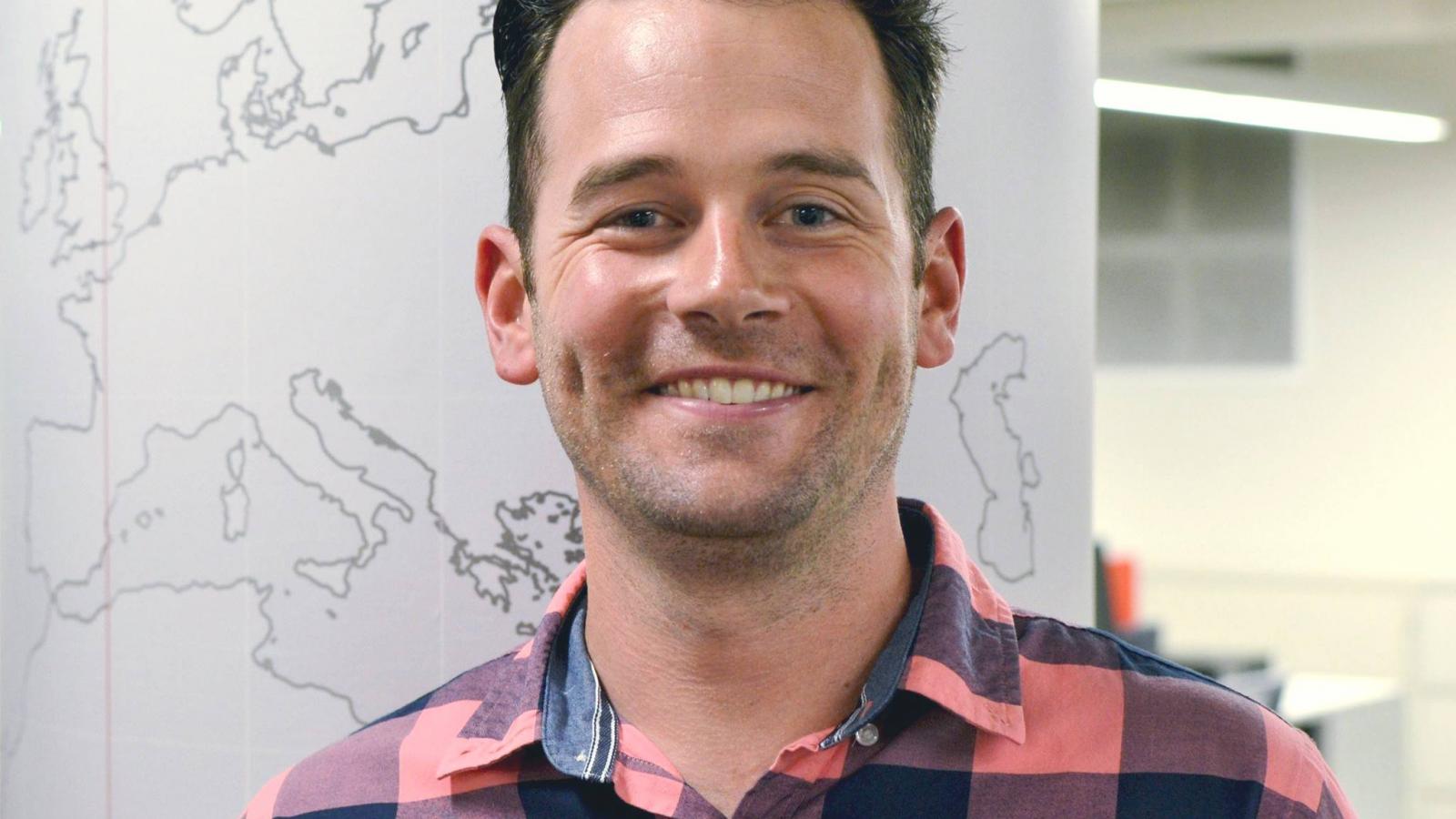 The Mid-Career Professional MA Track in Slavic, East European and Eurasian Studies is designed for Foreign Area Officers and other individuals that have significant work experience in Eastern Europe and Eurasia with advanced language skills. Students within the Mid-Career Track enroll in an intensive, one year course of study and are able to complete the degree in 12 months, or three semesters. Interdisciplinarity is a key feature of the program, while still giving students the ability to develop a specialization.  
Structure of the Program
Area Studies Coursework
It takes 30 credit hours of interdisciplinary, area studies coursework to complete the degree. Area studies courses are defined as courses that have 25% or more of course content that is directly about Eastern Europe and/or Eurasia. Students must complete the following coursework requirements:
Take Slavic 6501: Introduction to Slavic and East European Studies, which serves an introduction to the field and is the only required course for the program;
Enroll in courses from at least three different disciplines (i.e. history, political science, Slavic);
Take courses from two different colleges (i.e., history and public policy) or divisions within the College of Arts and Sciences (i.e., history and political science);
Can take a maximum of two courses at the 4000-level;
Must take at least nine credit hours at the 6000-level; and
Can take a maximum of six credit hours of independent study hours to prepare for a master's examination.
Each semester CSEEES publishes a list of approved area studies courses offered by departments and colleges from across campus. Students should consult this list for courses. However, if a student finds a course not on this list that they wish to take, they can contact the relevant professor to determine whether 25% or more of the course can be about Eastern Europe/Eurasia through course assignments and projects. The student then must provide documentation to the program advisor of CSEEES that the course can count as an area studies course. This is the student's responsibility. 
Language Requirement
Students must demonstrate proficiency in an Eastern European or Eurasian language by completing four years of Russian language study or two years of another relevant language. Students must enroll in the appropriate language courses to meet this requirement or show proof of completion through prior coursework as reflected on their official transcript. Current languages offered are: Bosnian-Croatian-Serbian, Modern Greek, Polish, Romanian, Russian, Turkish, and Uzbek. Proficiency in a second relevant language is also recommended. Native speakers of an Eastern European/Eurasian language are required to study a second language. Students should note that language courses do not count towards the 30 credit hour requirement. These courses are expected to be taken in addition to area studies course work.  
Exit Requirement
To complete the degree, a student in the Mid-career Track will take a four-hour written exam in his/her last semester of study. The exam will consist of two parts:
The student's selected faculty advisor will write 50% of the exam. Questions can be based on coursework and/or readings from class or based on the student's area of concentration; and
Two other faculty members will also serve on the exam committee and will be selected by the student on the basis of courses taken. Each committee will provide 25% of the exam with questions again related to coursework and class readings. 
Advising
Each student will have two advisors:
The director of CSEEES, Dr. Angela Brintlinger, will serve as the advisor for all incoming students. Throughout the first semester of study, the student will consult with the director to establish their specialization, consider coursework, and determine their faculty advisor. The faculty advisor will then become the student's advisor of record for the remainder of the program; and
Emma Pratt, the assistant director of CSEEES, serves as the program advisor for all students. The program advisor will meet with students regularly to assess degree progress, the fulfillment of requirements, and manage the overall academic experience of students.
Every semester, the student should consult with the program advisor to ensure that their course of study is approved. Due to the shortened time frame of the Mid-career Track, students should select their advisor by the start of their second semester of study, as well as having determined their specialization. A full list of approved faculty advisors, with whom our students can work, can be found on the MA Student Resources page. If a student would like to work with a faculty member not included on the list, they should contact the director of CSEEES, Dr. Angela Brintlinger, at brintlinger.3@osu.edu, and the office coordinator, Maryann Walther-Keisel, at walther-keisel.1@osu.edu to see if this possible.
Other Information
For prospective students coming from outside Ohio, please take a look at information that we have compiled about Columbus, Ohio. We also have compiled information of particular relevance for FAOs.