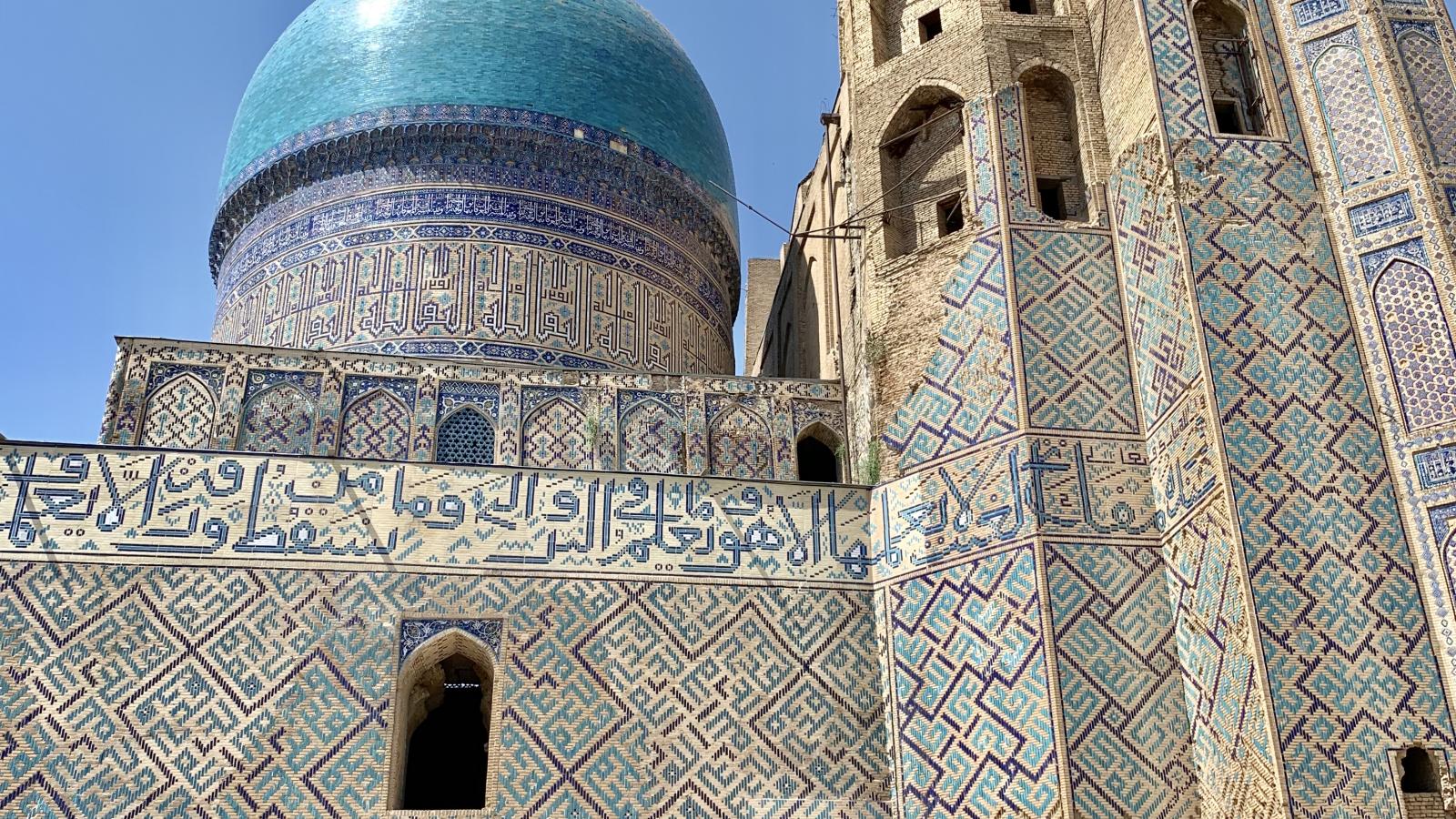 This page contains online resources for the region of Central Asia. Countries that are currently covered in these resources include Kazakhstan, Kyrgyzstan, and Uzbekistan. If you are an educator that would like to request a specific topic for an online module or resources guide, please email us at cseees@osu.edu.
Countries: Central Asia (broadly), Kazakhstan, Kyrgyzstan, and Uzbekistan
Participants of the 2016 Central Asia in World History developed a final unit plan based on their research during the Summer Institute. These unit plans were developed based on the subjects and interests of the teachers, and in consultation with the Director, Dr. Scott Levi, and master teacher, Bobbie Mucha. These lesson plans are available for viewing and free to download to assist other teachers who wish to teach more about Central Asia.
Created by: Henry Misa (Ohio State U.), Alisher Khaliyarov (Ohio State U.), and Dr. Madina Djuraeva (World Instructional Design and Assessment)
Countries: Uzbekistan
Format: u.osu.edu website.

Created by: Kamola Azimova (Ohio State U.)
Countries: Uzbekistan
Format: u.osu.edu website