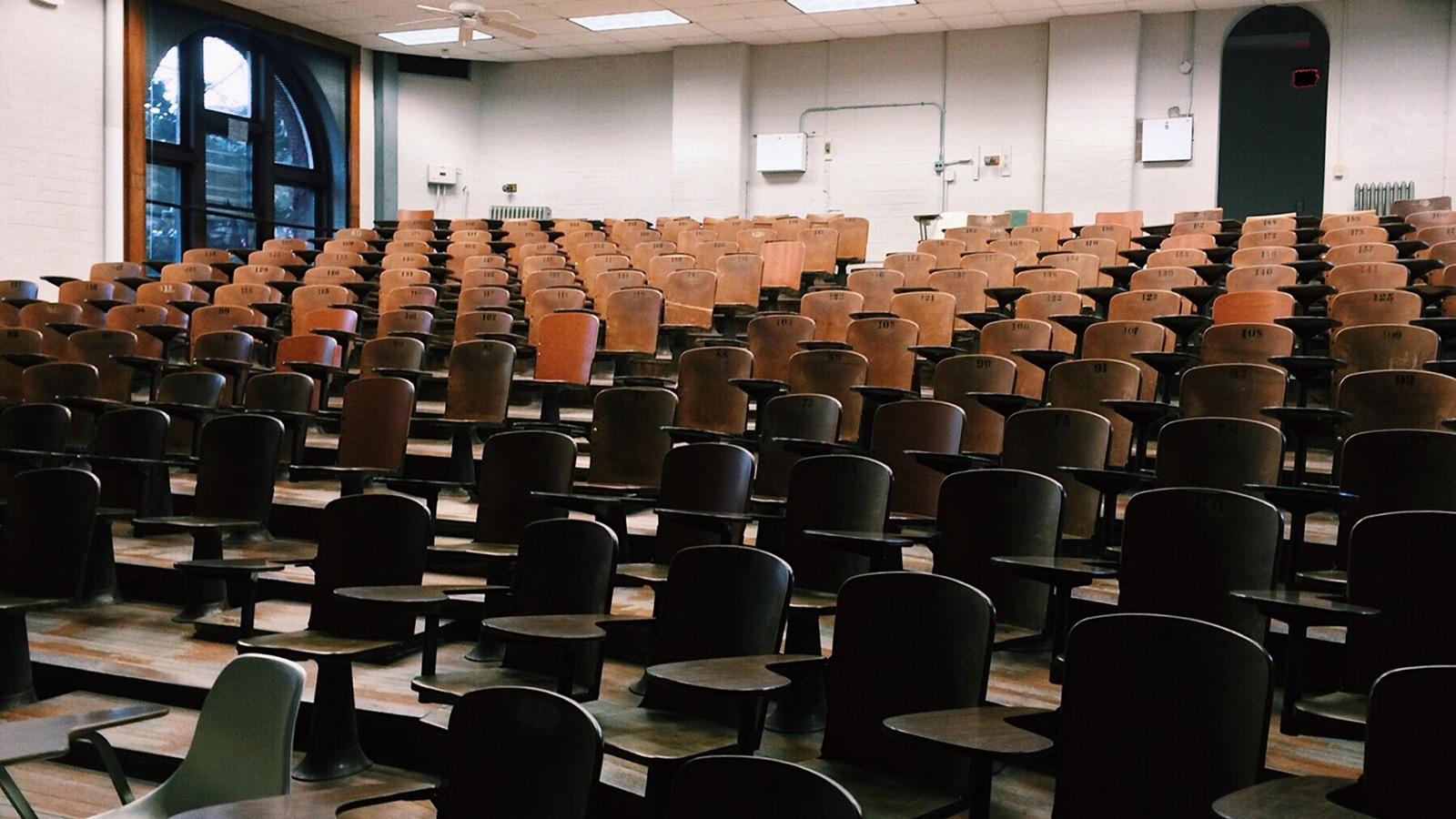 Body
Overview of the Graduate Interdisciplinary Specialization in East European and Eurasian Studies
The Center for Slavic, East European and Eurasian Studies (CSEEES) offers a Graduate Interdisciplinary Specialization (GIS) in East European and Eurasian Studies, which allows both MA and PhD students to acquire secondary expertise in Eastern Europe and Eurasia from outside their home programs that will be reflected on their university record. It is open to all graduate and professional students, excluding those pursuing the MA in Slavic, East European and Eurasian Studies. This GIS is designed for students to demonstrate both a knowledge of an East European or Eurasian language, and interdisciplinary area studies knowledge. Within the GIS, students will choose an area of concentration: Central Europe, Eastern Europe, Eurasia, or Southeastern Europe. They will also have to take a corresponding language for their area of concentration: Central Europe (Czech, Hungarian, or Polish ); Eurasia (Georgian or Uzbek); Southeastern Europe (Albanian, Bosnian-Croatian-Serbian, Modern Greek, Romanian or Turkish); or Eastern Europe (Russian). Please see below for more information on specific coursework requirements needed to complete the GIS.
Requirements
The GIS in East European and Eurasian Studies consists of 15 credit hours of coursework. Of these 15 credit hours, a minimum of 12 credit hours must be from area studies courses, and no more than three credit hours can come from language coursework.
Area Studies Coursework
Students must take at least 12 credit hours of area studies coursework and receive a grade of B or better in all courses. Area studies courses must have at least 25% of the courses' readings, lectures, projects, or other included content that covers Eastern Europe/Eurasia. Within these 12 credit hours, students must:
Complete Slavic 6501: Introduction to Slavic Studies, the foundational course for the GIS (three credit hours);
Take at least nine credit hours in a discipline other than their primary program;
Demonstrate interdisciplinarity by taking courses in at least two or more disciplines and in two or more colleges or divisions within the College of Arts and Sciences;
Take no more than one course at the 4000-level (three credit hours) and this course must be outside of their home academic unit; and
Not count independent study, master's thesis, and dissertation hours towards the credit hour requirement (in rare instances a maximum of three credit hours will be permitted after petitioning the Graduate Studies Committee).
Each semester, CSEEES compiles a list of area studies courses that it publishes and students should consult this list when scheduling courses. Students can petition to take a course not on the approved list by presenting documentation (syllabus and email approval from the instructor) that demonstrates that the students will be able to meet the 25% regional content requirement by focusing course papers, projects, or additional readings on the region.
Language Courses
Students must take language courses or test out of the second-year sequence for Bosnian-Croatian-Serbian, Modern Greek, Polish, Romanian, Turkish, or Uzbek. Study of the Albanian, Czech, Georgian, and Hungarian languages can also be used to complete the language requirement but should be discussed with GIS staff first as these courses are not regularly taught at OSU. For Russian, students must complete or test out of the third-year sequence. Up to three credit hours of language coursework can count towards the 15 credit hour GIS requirement.
Applying
Students interested in pursuing the GIS should first consult Emma Pratt (pratt.124@osu.edu), the assistant director of CSEEES and program advisor for the GIS. In consultation with the CSEEES graduate studies chair, Dr. Angela Brintlinger, and the program advisor, students will develop a proposed program of study. Then the students will complete a Graduate Interdisciplinary Specialization form within GradForms (full instructions are available on the Graduate School's website), which serves as the application for the specialization. The CSEEES graduate studies committee will then notify the student whether the request to add a GIS has been approved. Students will then need to adhere to the proposed program of courses outlined on the GIS Form, or submit a new GIS Form outlining any deviations. 
Advising
The assistant director of CSEEES will serve as the program advisor for GIS students to ensure that they meet the specialization requirements. Students can monitor their progress on the GIS Progress Form.
GIS Completion
There is no exit requirement for the GIS. However, students must take all coursework indicated on their Graduate Interdisciplinary Specialization Form and submit a transcript designation form in their final semester of GIS coursework. Then once students complete their primary degree, the GIS will be awarded and noted on their final transcript.
[pdf] - Some links on this page are to .pdf files. Please contact CSEEES directly at either cseees@osu.edu or (614)292-8770 if you need assistance in accessing these documents in alternate formats. PDF files require the use of Adobe Acrobat Reader software to open them. If you do not have Reader, you may use the following link to Adobe to download it for free at: Adobe Acrobat Reader.
Interested in learning more about the GIS in East European and Eurasian Studies?  Email Emma Pratt, assistant director of CSEEES, at pratt.124@osu.edu to find out more, or call (614)292-8770.