October 16, 2023
2023 CSEEES Photo Contest Winners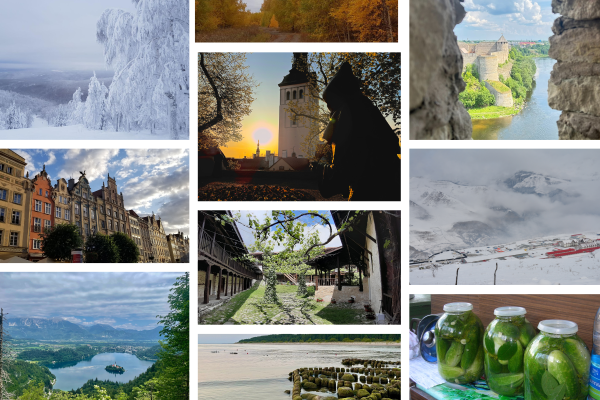 The polls are closed and the votes are in! We are excited to announce the winners of the 2023 CSEEES Photo Contest:
1st Place (21 votes): Gunel Alasgarova (Ohio State U.)
Great Caucasus Mountains and the Winter Resort (Shamakhi, Azerbaijan)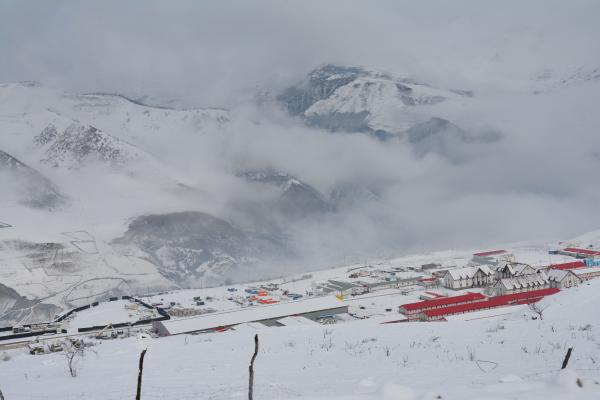 2nd Place (13 votes): Yasha Shatalov (Ohio State U. alumnus)
Monk (Tallinn, Estonia)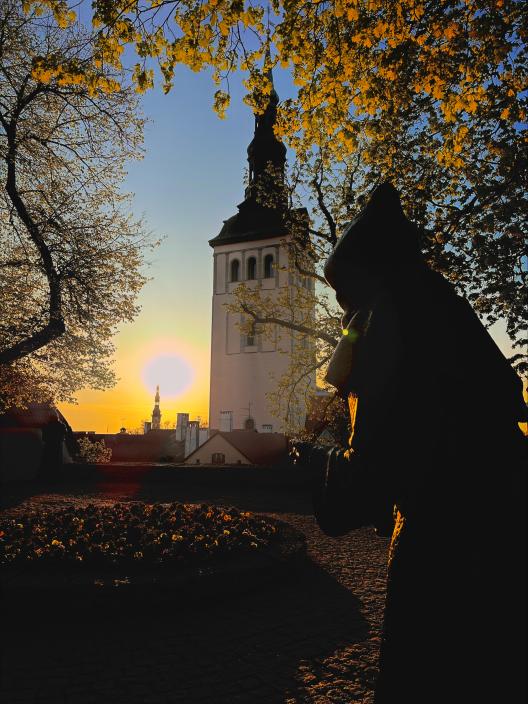 3rd Place (12 votes): Siobhán Seigne (Ohio State U.)
Pollen on Lake Bled (Bled, Slovenia)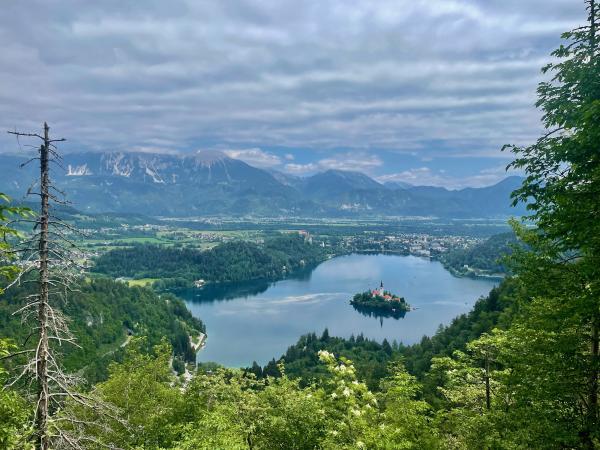 Congratulations to our winners and thank you to everyone who participated in this year's contest. Keep your eyes and camera lenses open for information on our 2024 contest next year! 
---