August 27, 2021
August 2021 CSEEES FLAS Alumni Profile
Image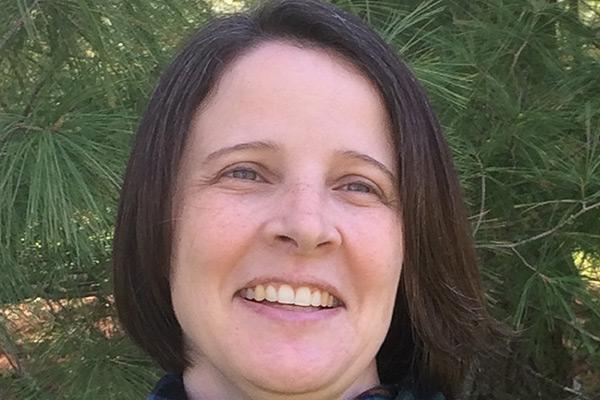 Description
Elizabeth Blake, PhD in Slavic and East European Languages and Literatures, Class of 2001
1995-96 and 2000-2001 Academic Year FLAS Fellowships, Summer 1996 and 1999 FLAS Fellowships for Polish language
Where do you work and what is your current position? 
I am an Associate Professor in the Department of Languages, Literatures, and Cultures at Saint Louis University.
How has your CSEES FLAS helped you throughout your post-graduate life? 
I studied Polish with the support of fellowships received from the Center, which prepared me to teach Polish, to conduct research for two books Dostoevsky and the Catholic Underground and Travels from Dostoevsky's Siberia, and to publish articles in Dostoevsky Studies and Polish Review on Polish writings.
What was your focus or research interest when you studied at OSU? 
I had several foci at OSU, including Christianity and literature, the nineteenth-century novel, medieval studies, theater, and Dostoevsky studies.
If you work in academia, what advice would you give to current and prospective PhD students?
I would advise students to use their summers to pursue projects that could become their signature contribution to the profession they choose. I would advise them that when something or someone blocks access to something they value, find another way to pursue it, if you think that it is important enough. Some of my most important discoveries have occurred precisely because I was denied an opportunity and therefore found my own path.
---