October 3, 2022
CLOSED Call for Applications: Faculty Subvention Grants
Image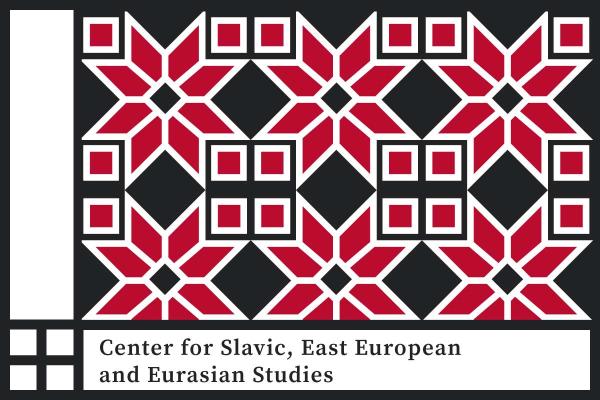 Description
The Center for Slavic, East European and Eurasian Studies has opened a Call for Applications for two faculty subvention grants of $1,000 each. The subvention grants are intended to be matching funds to support a publication that the faculty member is in the final stages of working on with a publisher, with the funds used between November 2022 – August 14, 2023. Eligible uses of the funds include publication subvention to publisher, costs of indexing, and reproduction fees for photos or other copyrighted material. Monographs and edited volumes are also eligible. Faculty should have a signed contract in hand or evidence of one forthcoming from a publisher. Please do not apply if your manuscript is not in the final stages of publication. Funds cannot be used for research, travel, or salary support of any kind for faculty and/or student workers.
The deadline for applications is Friday, November 18, 2022.
Interested faculty should email Emma Pratt at pratt.124@osu.edu with a brief (approximately 1-page) description/outline of the publication, describing the type of publication, how funds would be used, information and documentation about the publisher, and a brief statement on how the publication would add to current scholarship in the field. Applications will be reviewed by the CSEEES Director, Dr. Angela Brintlinger, and will be assessed upon strength of connection to the region, whether faculty have received other subventions from CSEEES in the recent past, and potential impact on scholarship.
The subvention grants are made possible as part of CSEEES' Title VI National Resource Center grant from the U.S. Department of Education. Recipients will need to include language in the credits of the publication noting this support. Subvention funds are awarded annually; the next call for applications will run in the 2023-24 academic year. 
---