March 8, 2022
Condemnation of Russian Escalation of War in Ukraine
Image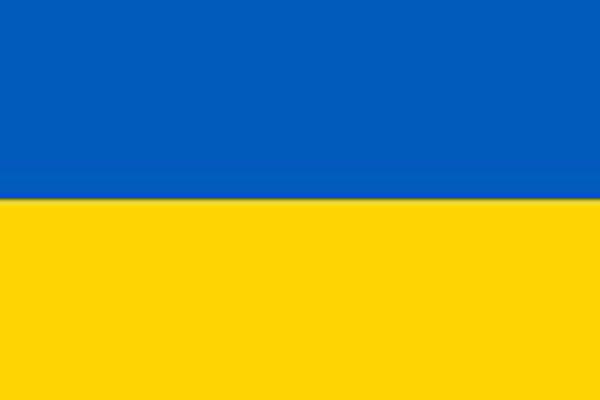 Description
The Center for Slavic, East European and Eurasian Studies condemns the Russian invasion of Ukraine. As scholars and students of this region, we are concerned about the escalation of the war in recent weeks and mourn the human losses and physical devastation caused by bombing and other military actions by the Russian army.
The number of refugees fleeing Ukraine is increasing hourly, and we encourage our community to learn about how you can help. Humanitarian actions are being undertaken by citizens of Columbus and across the world, and we have been overwhelmed with the generosity we have seen.
Our mission is to help Ohio State students, staff, and faculty as well as the general public to learn more about the region, including issues related to this war. We stand with all those in Ukraine, Russia, and beyond who long for a peaceful and fair resolution to the conflict.
We have organized a series of events on Wednesdays through the end of April and will update our events page with upcoming programming about Ukraine as we finalize speakers. All events are open to the public and will take place via Zoom. 
Please also explore the list of resources (articles, books, events, films, etc.) that we have put together on our website. 
---