August 13, 2021
CSEEES Welcomes 2021-22 MA Cohort
Image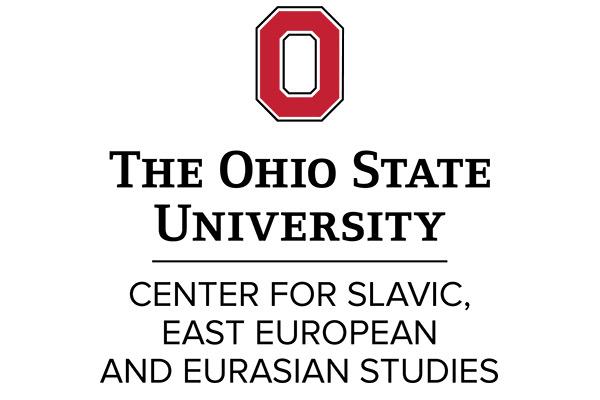 Description
On Friday, August 20, CSEEES welcomes eight new students to its MA in Slavic and East European Studies, as well as five returning students: Joe Ernst, Rachel Hutchison, Phil Kopatz, Kelila Thomsen and Will Zadeskey. We are excited to have Maryam Bainazar, Shannon Curley, Kyle Erickson, Isobel Hooker, Caroline Murray, Nancy Pellegrino, Yakov (Yasha) Shatalov, and Jake Wuensch join our program:
Maryam transferred to CSEEES from the Ohio State graduate program in Slavic and East European languages and cultures. She received her BA in Russian and a BS in microbiology from OSU in 2019. She has a FLAS Fellowship for Intermediate Uzbek and is interested in ethnic minorities of the former Soviet Union.
Shannon graduated from SUNY Geneseo in 2020, with a BA in history and geography. She received a University Fellowship. She pursued research in Bosnia and Herzegovina in summer 2019, and plans to focus her studies on the Balkans while studying advanced BCS this year.
Kyle graduated from OSU in 2018, with dual majors in Russian and international studies and a minor in Arabic. He is a recipient of an Engie-Axiom scholarship with a sustainability focus. He will begin studying elementary Uzbek this year. He has research experience with the China Belt and Road Initiative and interest in energy resources in Uzbekistan.
Isobel graduated from Colgate University this year with a double major in Russian and East European studies and art history. She is the recipient of an Engie-Axiom fellowship that focuses on sustainability. She spent time in multiple research sites in the Arctic and sub-Arctic regions of Russia doing human geography fieldwork with her undergraduate advisor.
Caroline has a BA from the University of Denver from 2017, with dual majors in Russian and international studies and a minor in political science. She comes to OSU with past Fulbright stints in Uzbekistan from 2018-2020. She has a FLAS Fellowship for advanced Russian and aspires to work for the State Department upon completing her MA.
Nancy received her BA from Miami University this past spring, majoring in diplomacy and global politics. She has a FLAS Fellowship for advanced Russian and will study the Romanian language as well.  Nancy would like eventually to work for the federal government.
Yasha is also a Miami University alum with a BA earned this year majoring in Russian, East European and Eurasian studies and minoring in international business. He has studied Russian in Vilnius, Lithuania, and will continue advanced Russian with a FLAS Fellowship. He is interested in working in national security in the future.
Jake received his BA from OSU in 2012, majoring in linguistics. He is currently on the graduate admissions staff at Fisher College. He will be studying intermediate Russian this semester.
---