February 24, 2023
Reflecting on a Year of War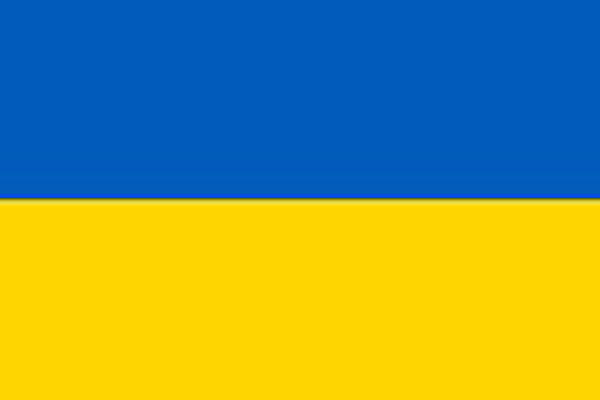 Russia's invasion of Ukraine has caused immense damage: suffering and injury, death and displacement. On February 24, 2023 we mark the one-year anniversary of the full-scale invasion and call for the restoration of Ukraine's sovereignty.
As scholars and students of this region, we mourn the human losses and physical devastation caused by bombing and other military actions by the Russian army. We also celebrate the fact that Ukrainians have received unprecedented assistance from individuals and governments across the world, and we honor those who have been generous to refugees and who have supported—morally and materially—the needs of a nation under attack.
At the Center for Slavic, East European and Eurasian Studies we have remained true to our mission—to help Ohio State students, staff, and faculty as well as the general public to learn more about the region, including issues related to this war.
Following the aftermath of February 24, 2022 we strove to develop ways to inform and engage both the Ohio State and Columbus communities with our Ukraine Wednesdays lecture series. In 2023 we are continuing our efforts to educate about the greater region and to consider issues of decolonizing our approach to areas that have traditionally experienced Russian influence.
We encourage you to explore the articles and videos on Ukraine created by Origins: Current Events in Historical Context and our additional resource guide for K-14 educators. You can also view our resource page to find titles of articles, books, events, films, etc. that we have found useful in our efforts to study and teach about the war in Ukraine. Please continue to visit our events page for lectures related to Ukraine and the ongoing war and consider coming to the Midwest Slavic Conference to be held March 24-26 on our Columbus campus where the theme focuses on displacement and diaspora.
---