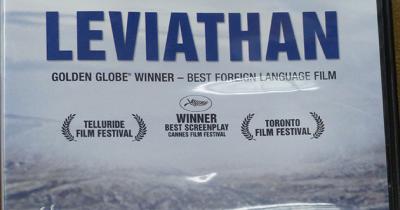 By Maryann Walther-Keisel
The Center for Slavic and East European Studies has purchased the following films since April.
Leviathan (2014, Russia), directed by Andrey Zvyagintsev. Academy Award nominated drama which tracks the misfortunes of one family in a small coastal town in Russia and the corruption of the local government.
---