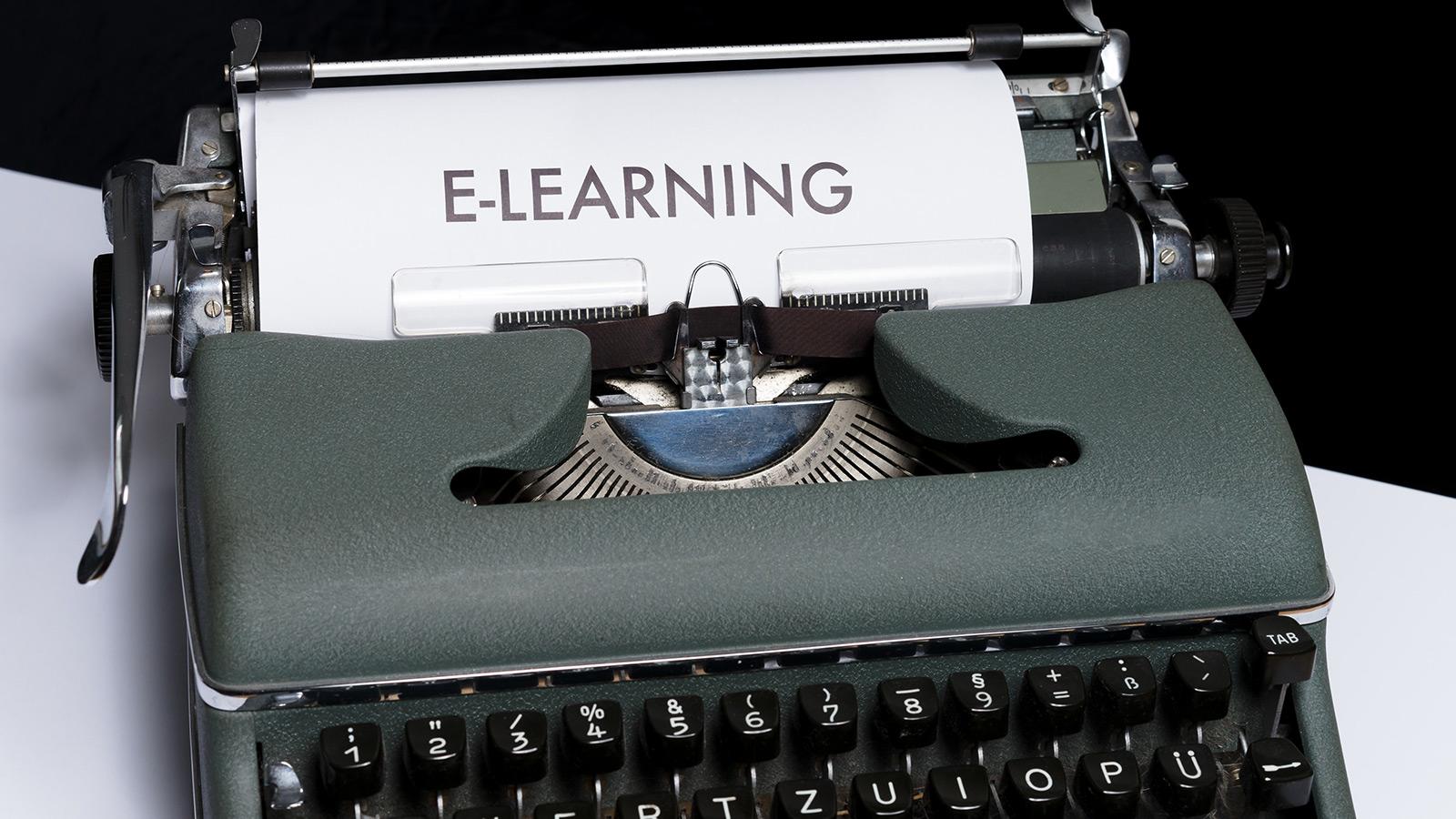 Body
To provide free, widely accessible content about Eastern Europe and Eurasia, CSEEES has worked with Ohio State faculty and graduate student experts to create online modules that are self-contained units of instruction for K-12 students and teachers, as well as community college educators and students. Modules are in a variety of formats, are fully accessible, and are made to provide users with additional resources and information to further their study of a topic and/or country.
Is there a module topic that you want to use in your classroom but don't see above? Email CSEEES at cseees@osu.edu to let us know what topics you are looking for!
Ohio Learning Standards for K-12 Educators
In order to help K-12 educators find which module would best fit their courses, we have created different groupings for our online modules based on which Ohio Learning Standards they fulfill. Groupings are separated by grade and then further separated by subject, course theme/strand, and topic. Beneath each module you will see which specific content statements that each module covers. 
Advanced
Accordion Header

Middle School
Accordion Header

High School