February 4, 2020
Announcing the Engaging Eurasia Teacher Fellowship Program
Image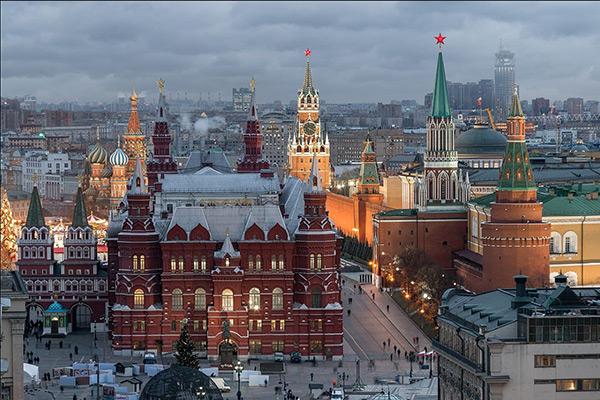 Description
The Center for Slavic and East European Studies is excited to announce a new K-12 teacher training program, the Engaging Eurasia Teacher Fellowship program. This year-long, national program is being organized by the Davis Center for Russian and Eurasian Studies at Harvard University, with co-sponsorship from CSEES, the Center for Russia, East Europe, and Central Asia at the University of Wisconsin-Madison, and the Center for Russian, East European, and Eurasian Studies at the University of Pittsburgh. The fellowship program will consist of both in-person and online sessions led by expert scholars, who will delve in detail into conflict in the post-Soviet space. It is open to both part-time and full-time educators at the high school and community college level.
The application deadline is May 1. Full details and application instructions are available on the program's webpage.
This program is made possible in part through funding from Title VI National Resource Center Grants from the U.S. Department of Education.
---