May 5, 2023
CSEEES Affiliate Faculty Lauded
Image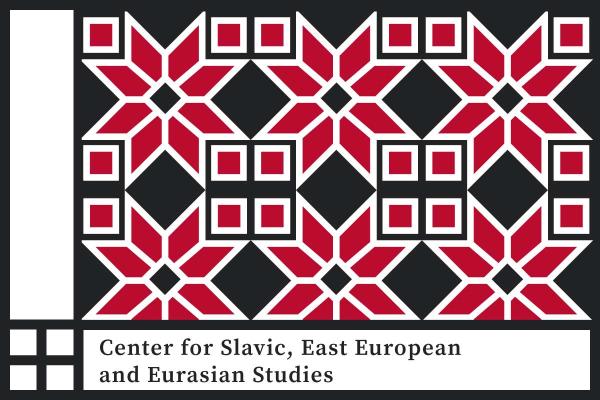 Description
The Center for Slavic, East European and Eurasian Studies (CSEEES) is delighted to share the news that a number of our affiliate faculty members have been recognized for their excellence in teaching and research.
Nicholas Breyfogle, History, has won the 2022-2023 College of Arts & Sciences Diversity Enhancement Faculty Award.
Theodora Dragostinova, History, has been awarded the 2022 Alumni Award for Distinguished Teaching.
David Hoffmann, History, has received a 2023 John Simon Guggenheim Fellowship for his research on World War II Memory in the Soviet Union and Putin's Russia.
Sunnie Rucker-Chang, Slavic and East European Languages and Cultures, has received a New Associate Professor Grant for 2023-2025 from the Mershon Center for International Security Studies to pursue her project: "Soft Power, Surveillance, and Shifting Alliances: A Comparative Study of the Imprint of China and Chinese Engagement in Serbia, Kenya, and Tanzania."
Jennifer Suchland, Slavic and East European Languages and Cultures and Women's Gender and Sexuality Studies, has been named a member of the Global Arts + Humanities Discovery Theme 2023-24 Society of Fellows for her project entitled "Are Human Rights Obsolete?"
Alexander Burry, Yana Hashamova, Sunnie Rucker-Chang and Larysa Stepanova from the Department of Slavic and East European Languages and Cultures and former CSEEES Assistant Director Eileen Kunkler were awarded the Slavic and East European Journal (SEEJ) "Best SEEJ Article Cluster" for their cluster "Racialization and Race Studies in Russian and Eastern European Scholarship." 
Congratulations to all! We are proud to work with such excellent educators and scholars.
---