June 7, 2021
OSU Political Science Experts Lecture in Serbia
Image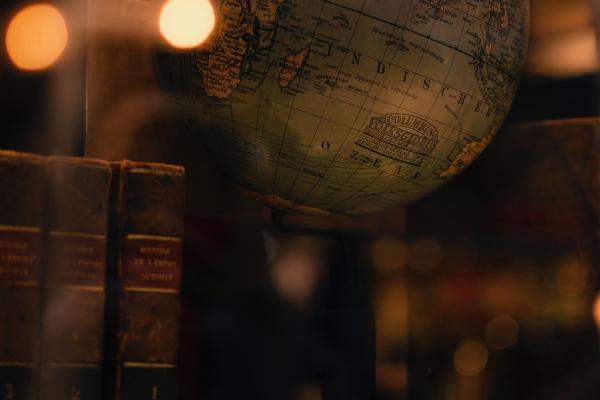 Description
The Serbian Educational Alliance held a series of three virtual lectures this semester focusing on political science. The series began 27 January with Dr. Alexander Wendt, followed by a lecture on realist political theory by Dr. Randall Schweller, and concluding with Dr. Jennifer Mitzen presenting new work in ontological security and state personhood.
University of Belgrade selected these three experts based on their international reputations and renown in the field of political science. All three lectures attracted large audiences totaling over 300 students and faculty from University of Belgrade across the semester. Holding the lectures over Zoom provided the benefit of reaching more people, as well as the ability to engage in a faculty exchange while travel is restricted. The lecture series gave Serbian students the opportunity to connect with political science experts whose work they study in their classes. It also built relationships between OSU and University of Belgrade faculty that will contribute to future Serbian Educational Alliance events and strengthen the bond between the universities.
The Serbian Educational Alliance (SEA) began in January 2020 and connects The Ohio State University and the University of Belgrade in an academic partnership focused on research, scholarly exchange, and strengthening the existing ties between Ohio and Serbia. This partnership is primarily composed of OSU's Center for Slavic, Eastern European and Eurasian Studies and University of Belgrade's Faculty of Political Science and Centre for Studies of the United States of America.
The SEA funds research collaborations, educational experiences, guest lectures, and faculty trips between OSU and University of Belgrade. Continue to check our website and newsletter for future SEA updates.
---