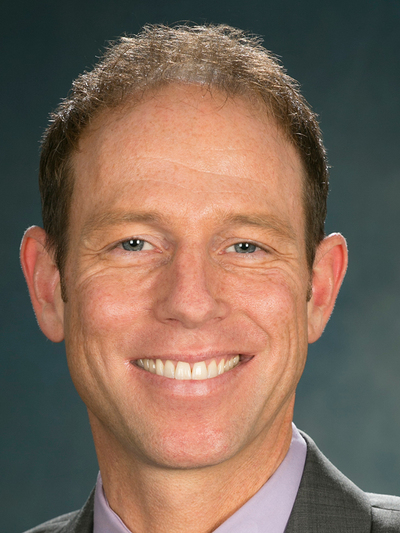 Mazeika Sullivan
Associate Professor
465A Kottman Hall
2021 Coffey Rd.
Columbus, OH
43210
Areas of Expertise
Ecology and conservation of aquatic and riparian ecosystem
Education
PhD in Natural Resources from University of Vermont
Dr. Sullivan's research addresses the ecology and conservation of aquatic and riparian ecosystems. He employs a highly interdisciplinary approach, drawing from stream ecology, fluvial geomorphology, trophic ecology, and landscape ecology to holistically address basic ecological questions as well as applications to conservation and management. Unified by the theme of ecosystem-scale dynamics, his principal research activities focus on linkages between stream geomorphology and ecology, ecological connections between aquatic and terrestrial ecosystems, and watershed landscape ecology. The following are examples of current projects:
Impacts of urbanization on fluvial geomorphology, stream equilibrium, and stream-riparian food webs (Columbus, OH)
The role of wildfire in shaping structure and function of stream ecosystems (Frank Church Wilderness, ID and Yosemite National Park, CA)
River-riparian food webs and energy fluxes along an urban-rural gradient (Scioto River basin, OH)
Aquatic-to-terrestrial contaminant flows in the Scioto River basin, OH
Rare fish conservation in multistressor landscapes (including propagation and reintroduction; Scioto River basin, OH)
Influences of urban night lighting (i.e., ecological light pollution) on stream-riparian biodiversity and food webs (Columbus, OH)
Impacts of hemlock woolly adelgid to coupled dynamics across riparian and stream ecosystems (OH, WV, VA)
Rapid consequences of dam removal as a disturbance in river ecosystems (Olentangy and Scioto Rivers, OH)
Collaborative, interdisciplinary efforts define the nature of his work. A project linking urbanization, environmental change, and language change in Lithuania is an example. In addition to research, his lab group is actively involved in multiple outreach activities in and around the Columbus area.
People Filters: