March 4, 2022
CSEEES Alumni Round Tables on Non-Profit and Foreign Service Careers
Image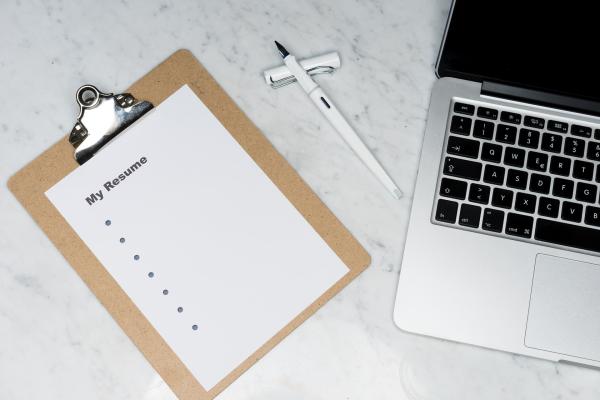 Description
The Center for Slavic, East European and Eurasian Studies (CSEEES) organized two career events in February to give students the opportunity to hear about different career paths and tips for recent graduates as they start their job search. The first event was held on February 4th and featured two graduates of CSEEES' M.A. in Slavic, East European and Eurasian Studies program, Meagan Chandler and Lauren Post. Meagan currently is House Operations Director at the Ronald McDonald House Charities of the Coastal Empire. She graduated from Ohio State in 2014, with a focus on reproductive health and policy in Poland and studied the Polish language. Lauren is the Senior Researcher and Content Manager at StandWithUs, as well as being active in other non-profits and organizations focused on activism and disinformation. Lauren graduated from Ohio State in 2015, writing a thesis that focused on gender and sex education in Poland and studied the Polish language as well. During their talk, Meagan and Lauren emphasized some particular aspects that students should keep in mind if they want to pursue careers in this sector. Namely that since many non-profits are focused on a particular cause or issue, when hiring, non-profits really expect that job applicants will have engaged with that issue or cause through internships, volunteering, or prior job experience. Thus, students should actively seek out opportunities to fill out their resume to show both their knowledge and experience that relates to the mission of the non-profit. Additionally, they both said it is extremely common for individuals working in the non-profit sector to hold multiple jobs across several different organizations instead of being employed full-time at just one. However, both emphasized that what draws people into the non-profit sector is the commitment to helping people and/or advancing work that helps society at large. Throughout their talk, Meagan and Lauren also discussed how they had applied their graduate degrees on the job. Coursework gave them research, analysis, and critical thinking skills, while presenting at conferences gave them opportunities to hone their public speaking and communication abilities. Writing a thesis forced them to think through the steps and planning necessary to work on a large, multi-step project independently and develop maturity.
Then on February 25th, Jeffrey Giauque held an open forum with students about life and careers in the Foreign Service. Jeffrey completed his PhD in history from Ohio State, focusing on the European Economic Community, and taught for several years at Miami University before joining the Foreign Service. He served as the Chargé d'Affaires at the U.S. Embassy in Minsk, Belarus, and held postings in Croatia, Serbia, and Turkmenistan. During his talk, Jeffrey explained the Foreign Service Officer Test, reviewed internship opportunities at the Department of State, and described what the life of a Foreign Service Officer is actually like. Based on the different tours he has completed, he showed how embassy life and operations can be different between smaller and larger missions. He also openly discussed some of the drawbacks that students should be aware of as they consider a career in the Foreign Service: frequently moving, work-life balance if an embassy is involved in an important situation, and being prepared and able to talk through a policy stance of the U.S. government with which the individual might not agree personally. However, he emphasized how rewarding it is to represent that U.S. globally, see and learn about different countries and cultures, and work to achieve diplomatic goals. At the end, he answered questions from students, such as how to prepare for the test, what skills and experiences can make students more competitive in the personal narrative and oral assessment stages of the selection process, and to what extent job experience and advanced degrees are an asset.
Both events were open to students from across campus and at levels. CSEEES thanks all three of these great alumni for their time and the great advice they gave our students!
---