January 6, 2023
Scorched Earth, Broken Lives: New Photography Exhibition of the Ukraine War by Sasha Maslov Opens at Ohio State U. Lima Campus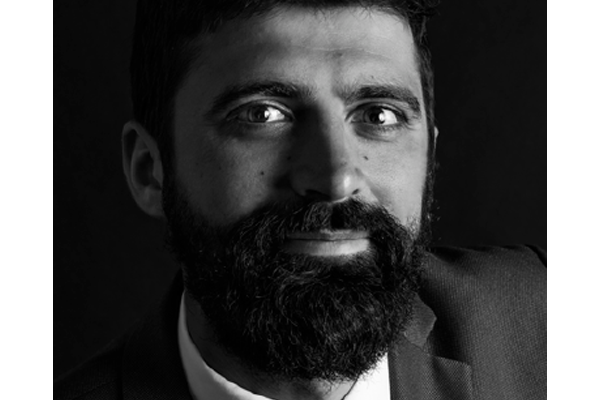 A new exhibition by New York City based Ukrainian-American photographer, Sasha Maslov, will be opening at the Farmer Family Gallery on the Ohio State University, Lima Campus. Scorched Earth, Broken Lives, an exhibition of recent photos from the war in Ukraine by Maslov, will be on display from January 12-February 26, 2023. The gallery will be open for regular viewing hours from 11:00AM-4:00PM Monday-Thursday with further visitation by appointment, except Monday, January 16.
Sasha Maslov is a Ukrainian-American portrait photographer and storyteller whose work has been exhibited in various photo galleries and art spaces around Europe and the United States. Sasha, a regular contributor to a number of magazines and leading publications in New York and around the globe, is actively pursuing the development of his documentary projects.
An opening reception for the exhibition will take place on Thursday, January 26, 4:00-6:00PM. Both the gallery and the reception are free and open to the public. See the event page for more details.
---