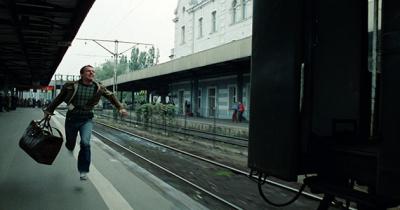 In January 2015, the Polish Studies Initiative will host a series of film screenings and events as part of the national touring film retrospective curated by Martin Scorsese that highlights some of greatest Polish filmmakers of the 20th century. The series at Ohio State will feature nine film screenings.  
Thursday, Jan. 8, 2015, 7:00PM: Innocent Sorcerers and Ashes and Diamonds
Tuesday, Jan. 13, 2015, 7:00PM: The Illumination
Thursday, Jan. 15, 2015, 7:00PM: Blind Chance and A Short Film about Killing
Thursday, Jan. 22, 2015, 7:00PM: Jump
Sunday, Jan. 25, 2015, 2:00PM: Black Cross
Thursday, Jan. 29, 2015, 7:00PM: To Kill This Love and Mother Joan of the Angels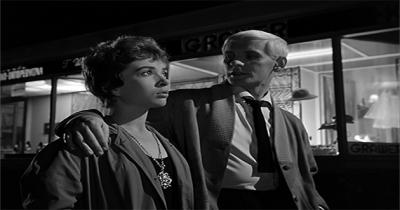 Organized by Propaganda Foundation; DI Factory and Cyfrowe Repozytorium Filmowe, Warsaw; and The Film Foundation, New York and Los Angeles; in cooperation with Milestone Film and Video, New Jersey; and Studio Filmowe Tor, Zebra Studio Filmowe, and Studio Filmowe KADR, Warsaw; and with the support of The Ministry of Culture and National Heritage of the Republic of Poland, Polish Film Institute, and National Audiovisual Institute, Warsaw.
Co-sponsored by Ohio State's Department of Slavic and Eastern European Languages and Cultures and the Polish Studies Initiative, as well as the Polish American Club and the Ohio State student organization, the Polish Club.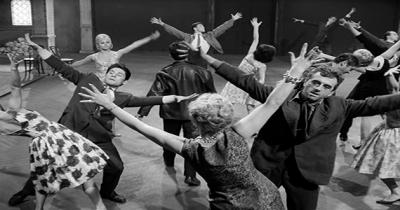 For full details on Martin Scorsese Presents: Masterpieces of Polish Cinema, please visit the Wexner Center for the Arts' website.
---