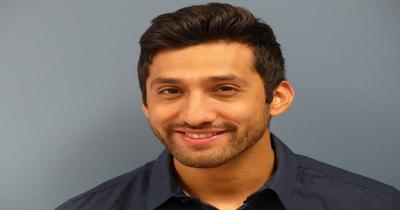 Anthony Adame joined the Center for Slavic and East European Studies as its outreach coordinator in early February. Anthony graduated with a Masters of Arts in Slavic and East European Studies in spring 2014 from Ohio State. As part of his degree, Adame studied Russian and Uzbek and focused on Russian and Central Asian foreign policy. He has extensive experience living and working in Kazakhstan and interned at the Columbus Council on World Affairs.
As outreach coordinator,  Adame is responsible for coordinating all events and outreach activities. Since his start in February, he has successfully helped with the organization of the 2015 Midwest Slavic Conference, given an outreach presentation at Finland Middle School and coordinated the video lectures at Howard University. 
Please join us in welcoming Anthony to the center! He can be contacted at adame.3@osu.edu.
---